When Will Tether (USDT) Crack $1 Again?
Stablecoin Tether (USDT) suffered a setback on November 9th, falling under $1 (USDT/USD). That is not irregular for the coin, but what was highly unusual was that even days later the coin had not recovered. Stablecoins typically keep pace with the monetary units they are tied to. In the case of Tether, that would be the US dollar. But weeks later, USDT is still trailing the $1 mark.
Tether's Tough Month
This stablecoin did not just fall under $1 in early November; it fell to a low of $0.9866. the price shot back up to $0.9988, but by then the damage was done. Tether was crippled beyond the ability to move back to the $1 level, and it has stayed below that crucial mark ever since.
This is almost unprecedented for Tether. The coin fell under $1 back in 2018 and stayed there for about two months right before the year finished. Tether also lost its hold on $1 back in 2017, for about a month. What we are seeing from the coin right now is possibly going to end up being along those same lines.
Tether has managed to stay above $0.990 for much of the month so far. We expect it to continue to improve, but that seems to be happening incrementally.
Is Tether Safe Right Now?
Tether has a somewhat unique position in the cryptocurrency industry. It is not a coin where investors buy up plenty of it in hopes that they will make a big profit later on. The coin's price is supposed to stay fairly stable, and it serves as an asset storehouse. Investors will dump their other digital coins into Tether at times when the market is volatile or bearish, and Tether provides them stability, security, and peace of mind.
It is failing to do that right now, and many investments that were placed into Tether before the market crash in early November are now devalued. Major investors are waiting out the slow recovery, but it is hard to say when that might happen.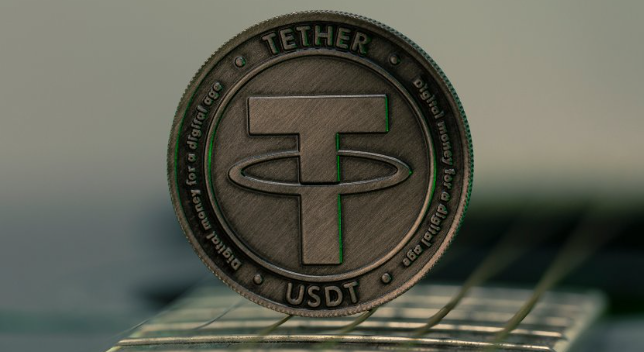 2 months ago