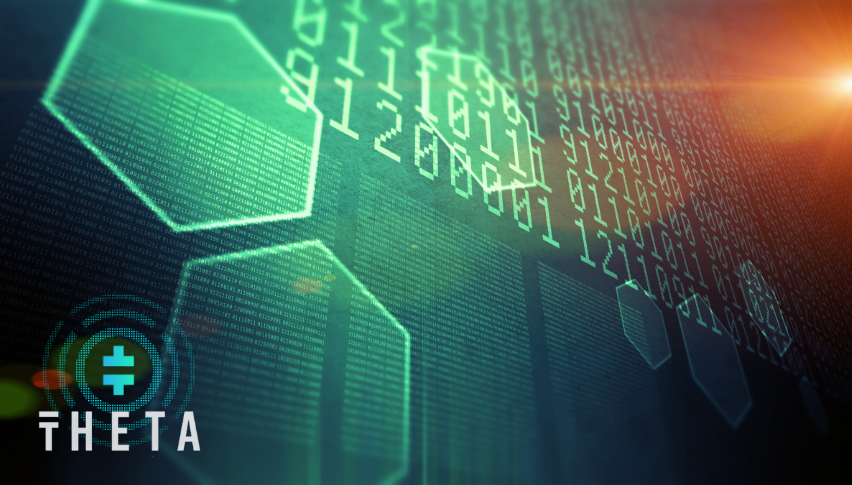 Is Theta (THETA) Making Progress Toward the $1 Level or Treading Water?
Today finds cryptocurrency token Theta Network (THETA) down by 1.15% over yesterday. That brings the coin's price to $0.9139 (THETA/USD). Compared to last week at this time, the coin is up 8.2% from a price of $0.8441. That is definitely some progress for the coin, but should investors have a sunny outlook for Theta right now?
A Bearish Crypto
We could call Theta bearish for the month of November, as this coin fell from a high of $1.31 early in the month to sub-$1 levels. Not only that, but the coin has stayed below that $1 mark for much of the month, which has been really damaging to its reputation. Consumer confidence in Theta is low, and trade volume is currently at $23 million in 24 hours compared to $60 million in early November.
This has not been a good month for Theta at all, but keep in mind that it has not been a good month for the cryptocurrency market as a whole. Much of the market dropped sharply after Binance bought up the FTX platform, and we have seen the entire market struggle to recover since then.
Theta has made progress from its initial drop during the crash, though. The Theta price dropped to $0.85 then and fell as low as $0.80 later on. The coin has obviously improved since then, but we would hesitate to label its recent movements as bullish.
They are erratic, and somewhat positive overall, but definitely at risk of falling again.
What Should Investors Do with Theta
We expect Theta to recover at least to some small degree over the coming months. We do not know how quick that recovery will be, and another setback could seriously hurt the coin's prospects for rising above the $1 level.
However, we are seeing upward movement, so investors may want to buy up Theta while it is still low. There is a lot of volatility with this coin right now, and that will likely continue for the short term. There may be other buying opportunities soon where the price dips lower, but the current price is still low compared to Theta's average for the year.