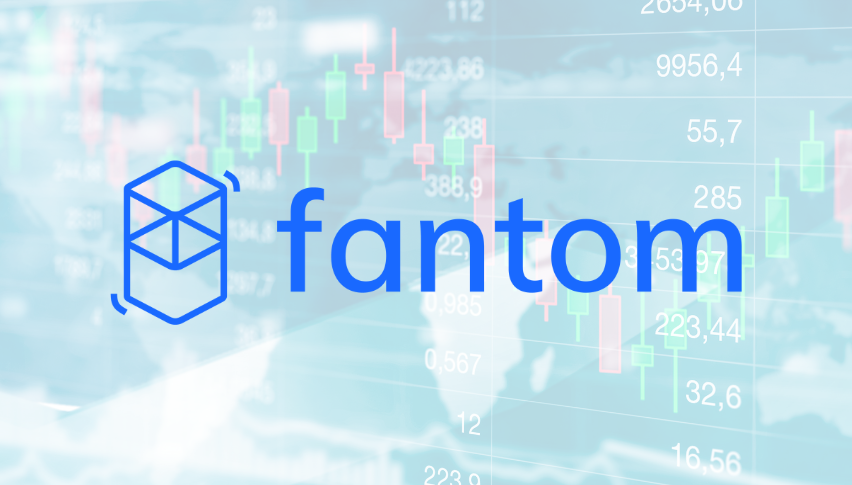 Fantom Above $0.22, Gaining 25% After Andre Cronje's Article on FTM
Posted Wednesday, November 30, 2022 by
Skerdian Meta
• 1 min read
Fantom is one of 70 largest cryptocurrencies by market capitalization, which has been going up the ranks recently as it gains around 25% since Mondy morning, while the gains for a week period are around 29%.
Yesterday's surge comes after the well-known DeFi programmer Andre Cronje published a post about the "crypto company" Fantom, explaining its financial history thoroughly, probably to clarify the situation about the company's finances after the FTX bankruptcy.
Fantom started with $40 million according to Cronje, which were primarily Ether coins with the price ranging between $450 and $700 back then. Due to the crypto winter at the time, Fantom had to sell its ETH for less than $5 million. Fantom had some liquidity problems at the beginning but the aggressive pursuit in decentralized financial solutions (DeFi) has proved to be successful, as the current market cap stands at $563,324,283.
Fantom H4 Chart – Pushing Above Moving Averages
Fantom making a bullish move in the last two days
Fantom made a bullish move early this month as the sentiment was positive back then, pushing to $0.3150, but crashed lower during the FTX drama. Although, while other cryptocurrencies have been trading sideways in the last two days, Fantom has been making some solid gains.
The crypto community has been quite supportive of the comments from Cronje in light of FTX's handling of customer funds, so the sentiment has improved for Fantom. Buyers have pushed the price above the 200 SMA (purple) on the H4 chart, which should turn into support in case of a retreat.