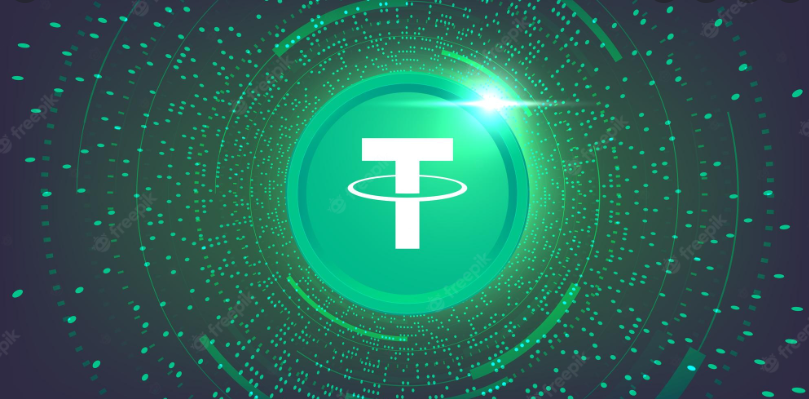 Tether (USDT) Bullish after Strong Week
Cryptocurrency stablecoin Tether (USDT) has finally climbed back up to the $1 (USDT/USD) mark that it should have been holding at all along. This coin has struggled since early November, when the entire crypto market crashed in response to the FTX platform buyout. Tether dropped below the $1 mark and stayed there for a long time, but this morning saw the coin breach that crucial level, if only briefly.
An Important Recovery
This is major news for Tether token holders. Many of them have been waiting for the coin to pass this mark. While Tether is currently sitting at a rate of $0.9999, the fact that it did manage to make it to $1 is encouraging.
This is the stablecoin that many investors move their other crypto coins over to when the market gets rough. Cryptocurrency investors were fearful of doing that when the market crashed and Tether fell as well. The stablecoin is designed to retain a value of $1.00 USD or very close to that. In theory, it should almost never deviate from that mark, but the recent developments with this coin have been very telling.
A weakness has been exposed, and that has caused a loss of consumer confidence in USDT. In fact, we saw many investors choose the next highest ranked US-dollar stablecoin over Tether after the recent crash. That would be USD Coin (USDC), which is currently at $0.9999 (USDC/USD) as well. That stablecoin has proven to have a rock-solid level for much of the month, demonstrating considerably more stability than its direct competitor Tether.
USDC's Stellar Performance
USDC rarely deviated from the $1 mark throughout November. It did spike once around the time of the crash, on November 10th when it achieved a price point of $1.0063. This was caused by investors putting their other digital assets into USDC at a rate that was much higher than what we were seeing being moved over to Tether for safekeeping.
We will have to wait and see how these two coins fare in the next crash, but a precedent has been set that could have Tether dethroned in the near future from its position of the king of stablecoins.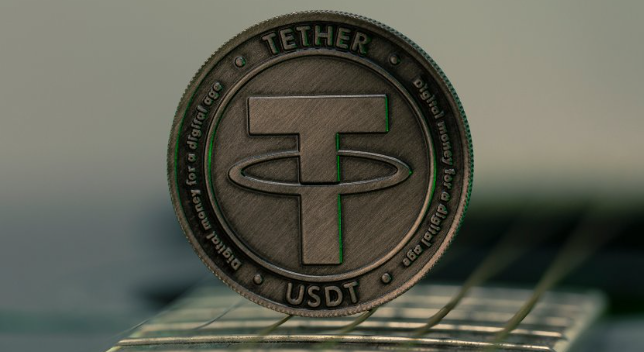 2 months ago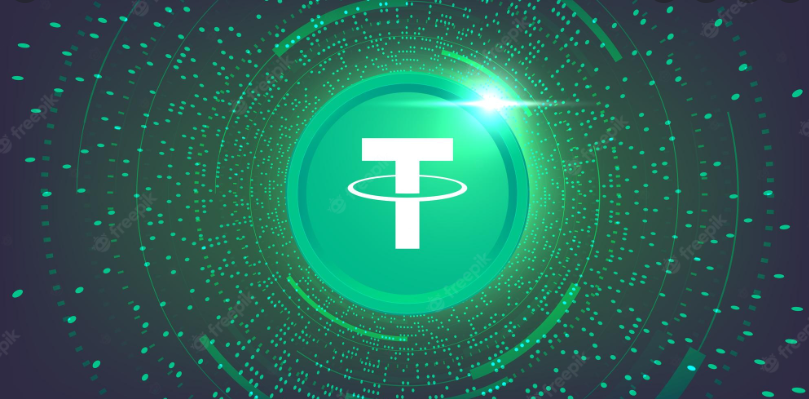 2 months ago