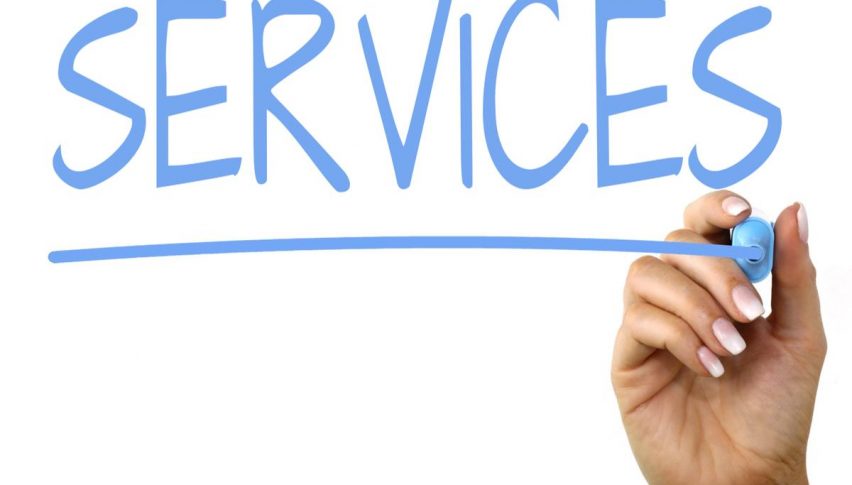 USD/JPY 250 Pips Higher Off the Lows As ISM Services Improve
The US non-farm payrolls (NFP)  report usually gets all the attention as it did last Friday, which sent the USD 150 pips higher across the board after a positive reading. Although at this point in the cycle I prefer the ISM services report as a leading indicator on where the economy is headed. That's particularly true right now as I suspect much of the pent-up demand from the pandemic reopening has been exhausted so we're going to get more normalized readings for the NFP.
So, the NFP was strong last week showing that employment and earnings are holding up well, while today we had the ISM services report. This was an important report after ISM manufacturing figures showed that the activity had fallen in contraction in November, while today's PMI services also showed a contraction for November.
USD/JPY Daily Chart – The 200 SMA Holds As Support
Although, today's ISM services report showed that the activity expanded further last month so this sector is in pretty good shape. The Buck jumped higher immediately, with USD/JPY bouncing off the 200 SMA (purple) on the daily chart, although let's see if this bounce will last.
US ISM Services Report for November
ISM November US services 56.5 points vs 53.3 expected
October ISM services were 54.4 points
Details:
Prices paid 70.0 points vs. 70.7 last month
Employment 51.5 points vs. 49.1 last month
New orders 56.0 points vs. 56.5 last month
Supplier deliveries 53.6 points vs. 56.2 last month
Inventories 47.9 points vs. 46.4 last month
Backlog of orders 51.8 points vs. 52.2 last month
New export orders 38.4 points vs. 47.7 last month
Imports 59.5 points vs. 50.4 last month
The S&P Global and ISM people clearly aren't surveying the same group of services companies because this is a stark difference in surveys that should be correlated. Good luck figuring out what this part of the economy will look like in 2023. Regarding currencies, I would highlight the drop in new export orders as that's likely showing the sting of the strong US dollar.