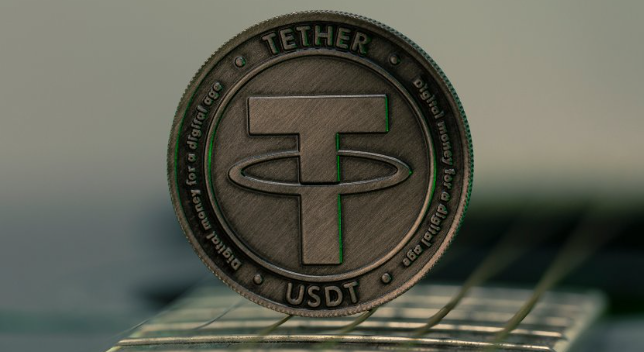 Is Tether (USDT) Maintaining the $1 Level?
For a while, it looked like Tether (USDT) was having trouble getting back to a $1 (USDT/USD). The coin floundered around $0.991 for weeks before climbing back the few fractions of a cent to $1. That may not seem like much of a difference, but we are talking about a stablecoin that should be at $1 almost consistently.
Tether in a Precarious Position
Today we find the USDT token at $1 still, and the coin is showing some stability. That's good news for those who use Tether to keep their digital assets safe when the market fluctuates. When the market crashed recently, Tether was not the safe port it should have been, and many investors chose its competing stablecoin USD Coin (USDC) instead.
Customer confidence in Tether dropped, and there is concern that it may fall from its ranking and be overtaken by USDC in the near future. Tether is currently enjoying a trade volume of $27.9 billion over 24 hours, which is up about 7% from yesterday. It is looking healthy at the moment, but that could change without warning.
Analysts understand that Tether is on shaky ground right now. Even though it is the top-ranking stablecoin on the market currently, several years of lawsuits and government investigations into its backing have weakened it. The recent news that Tether would be dropping its paper holdings to replace them with US Treasury bills has shed light on the backing in a new way but also caused many investors to rethink Tether as a secure holding place for their digital assets.
USDT Moving Forward
Now that there is no further scrutiny on where Tether gets its backing from, that frees the coin to move forward. This should help to avoid future lawsuits and investigations that would further hurt the coin's credibility, and now it can stand on its own two feet more securely.
Tether will likely not deviate from the $1 mark much for the near future, unless there is another crash. That is the only thing we can see damaging its stability at the moment.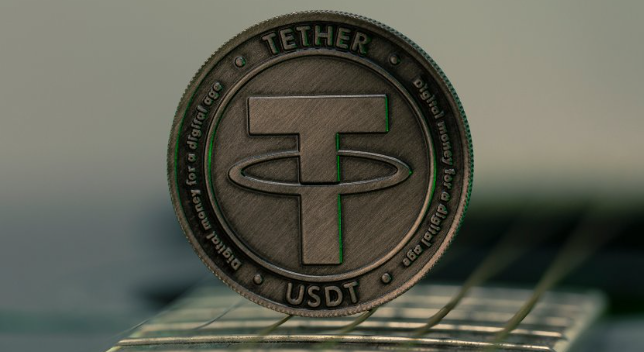 2 months ago