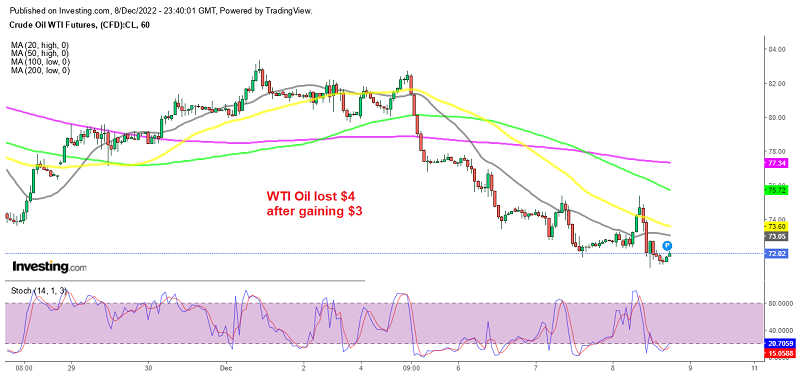 Oil Looks Doomed After the Failure to Hold Gains on Keystone Pipeline Closure
Crude Oil has been bearish since June, After US WTI returned down from around $130. Until the end of September, the downtrend was quite straightforward as the price fell to $76 lows. But then during October and in the first week of November Oil turned bullish and gained around $18 which now seems to have been just a retrace since the decline has resumed again and Oil has made new lows for the year.
The first period of decline came at a period when the USD was gaining quite some momentum and making strong advancements against everything, with the FED raising interest rates at a very fast pace. But now that the FED is slowing down as Powell has made it obvious and the USD has turned quite soft, crude Oil continues to decline and that is worrisome.
The USD has lost around 10 cents against the Euro, the drawback against the Yen and the GBP are much larger at nearly 20 cents. Yet, Oil is not benefiting from this and continues to decline, having made new lows for this year as it fell to $71.10 yesterday.
That was an event to keep in mind. TC Energy announced yesterday that it had to carry out an emergency shutdown of the Keystone pipeline in Nebraska after a leak in the system. "The system remains shut down as our crews actively respond and work to contain and recover the oil," the release said.
US WTI crude Jumped around $3 higher, pushing above $75, but then came the sudden reversal. On the TC Energy announcement, there was no sign on when the 622,000 bpd pipeline will reopen, which should have kept the demand up, but the reversal was just as quick and Oil ended up even lower at around $7.10 according to my broker's platform.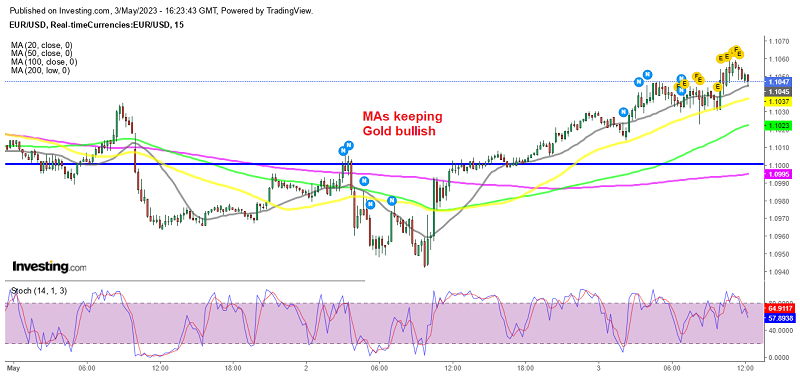 4 weeks ago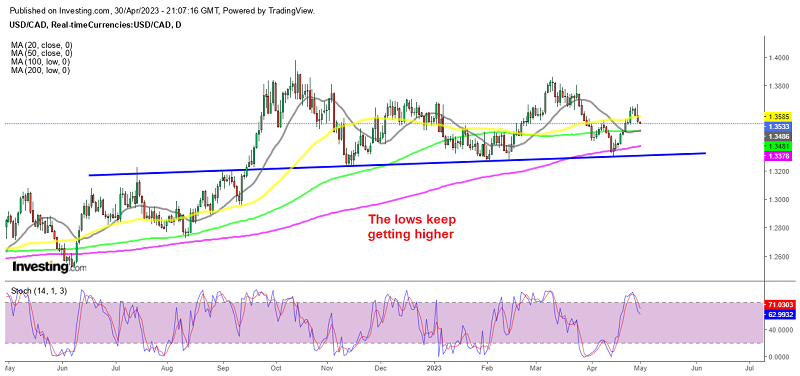 1 month ago