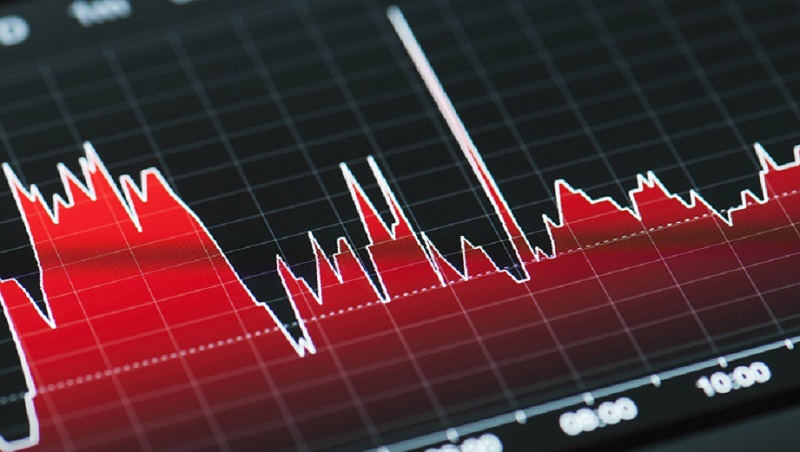 Buying S&P 500 Again After the Retreat in Stock Markets
Yesterday traders were a bit confused about what to expect heading into the FED meeting. Surely they would start to slow down, but how fast would they stop rate hikes? The aftermath of that would be the FED plateauing for most of 2023 and they got what they were expecting. Although FED chairman Jerome Powell didn't give an exact date about when they are going to stall, also as expected.
So, this leaves the situation unclear, but markets are rarely straightforward. The FED dot plot and the press conference were a bit more hawkish than anticipated. At first, the market reaction is what you would expect with the dollar rallying and stocks falling but the market later reversed although it is below the pre-Fed levels.
The FOMC didn't disappoint in terms of volatility after the central bank announced a 50 basis point hike to a range of 4.25–4.50 percent. So this is a slowdown from the previous four meetings' record pace of 75 bp hikes, but that was already priced so the initial impact of the news wasn't too big.
Although, despite the bigger drop in the consumer inflation report  (CPI) on Tuesday, the PCE deflator forecast which is the preferred inflation measure for the FED was actually revised higher from 2.8% to 3.1% for next year. The real GDP forecast for next year was cut down from 1.2% to 0.5% on the other hand, while the unemployment rate was raised from 4.4 to 4.6 percent. So, that left the situation mixed and risk sentiment improved, sending stock markets higher after the initial dip. But the bullish momentum ended as well and they retreated together with commodities, ending at pre-FED levels.
S&P 500 H1 Chart – MAs Holding As Support
The bullish gap from Thursday has been closed 
Last week we decided to open a long term buy S&P 500 signal, after the retreat in the first week of December. We booked profit after this pair opened with a large bullish gap yesterday following the soft US CPI inflation report. But we saw a retreat after that on Tuesday and yesterday we saw the second leg of the bearish retreat. Moving averages held as support though and we decided to open another buy SPX signal.
Stock markets are looking very bearish today, with bank shares leading the way down as the fears resurface again
5 months ago