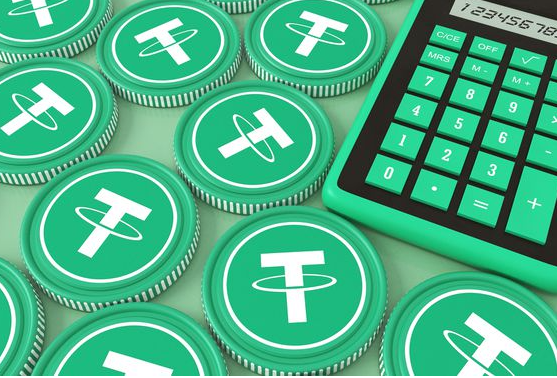 Has Tether (USDT) Finally Stabilized after Rocky Month?
A look at Tether (USDT) this morning shows that the stablecoin is looking stable as its rate is locked in at $1.00 (USDT/USD). The crypto token is up just 0.02% from yesterday, and that miniscule change is promising for investors who are looking to use Tether as digital asset storage during volatile market periods.
Is the Worst Over for Tether?
We saw several weeks of instability for this coin, which is highly unusual. Most of the crypto market is volatile, with erratic movement that can change drastically from one day to the next. Tether and other stablecoins are not supposed to behave like that, but we did see wild, unpredictable movement from Tether following the Binance buyout back in November.
This caused the rate to move below the $1 mark and stay there for weeks, with investors wondering when Tether would get back to normal. When even that stablecoins are acting erratically, you know that something is wrong with the market.
Tether did recover back to its normal $1 mark just before the end of November, and it has stayed right there since. Some analysts were wondering if that was going to stick and if Tether would continue its odd behavior, but it looks like for the moment that this coin is back to its previous stable behavior. We have seen several weeks of Tether just hanging right at $1 and moving very little from there, which has been considered normal behavior for the coin for most of its lifespan.
Tether is supposed to stay close to $1 since it is tied directly to the US dollar, but the coin had some backing transparency issues and some problems with consumer confidence, though most of that should be cleared up by this point. A new backing policy has set the record straight about where Tether's holdings are, and this should help its stability from here on out, even if not all of its investors are happy about the change.
Tether Moving Forward
The coin's current status seems quite stable, as we said and as the numbers show. Looking at the coin's trade volume, we can see that this has changed very little over the last few days. With a trade volume of $30.6 billion and a change of 2.30% from the previous day, Tether looks to be doing big business and not wavering much at the moment.
It should be safe for investors to move their digital tokens to Tether when needed, according to the numbers and trends we are seeing. There should be little reason to suspect that Tether will plummet again or that if it does fall from $1 again that it will stay down for long.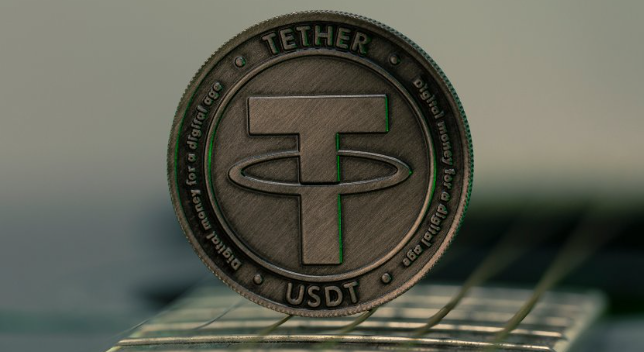 4 months ago