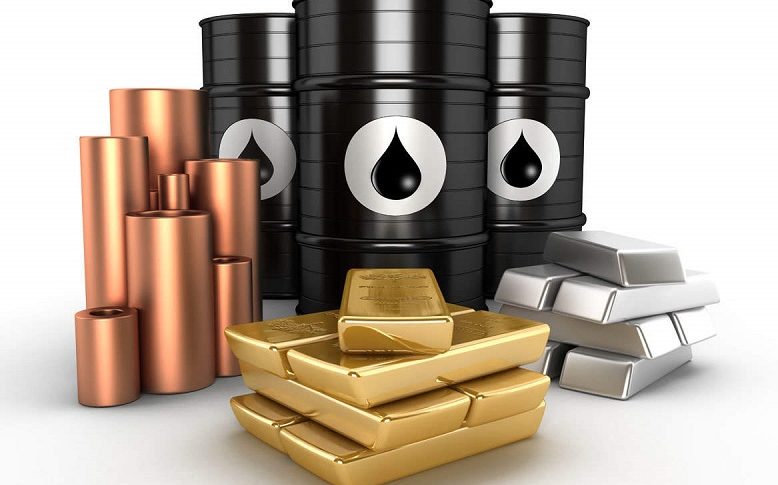 WTI Oil Keeping the Bullish Momentum, Despite the Huge EIA Crude Inventory Buildup
Crude Oil was quite bearish last week as US WTI crude fell close to $70, where a support zone has formed. The sentiment was quite heavy last week, while this week everything has turned brighter, especially after the US consumer inflation report (CPI) yesterday, which showed another slowdown in November.
US WTI Oil 15 Min. Chart – MAs Have Turned Into Support
US WTI crude is more than $7 higher now
US crude Oil climbed above moving averages which have turned into support on the 15 minute chart. Today, we saw a dip after the huge buildup in the EIA crude inventories which are shown below, but buyers came in pretty fast and the price reversed back up, ending up above $78. This shows decent buying pressure ahead of today's FED hike, so we are thinking about opening a buy signal in crude Oil.
US EIA Weekly Crude Oil Inventories
EIA crude Oil inventories +10,231K vs -3,595K expected
 Prior week crude inventories were -5,187K
Gasoline +4,496K vs +2,714K expected
Distillates +1,364 vs +2,517K expected
Refinery utilization -3.3% vs -0.1% expected
The SPR draw last week was 4.7 mb
Late yesterday in the API report:
Crude Oil +7,819K
Gasoline +8,77K
Distillates +3,900K
The 'expectation' on the headline in this report was certainly more bearish than what's advertised due to the API numbers but crude had been stubbornly strong today until the report. Crude Oil went down about 50 cents on the headline but reversed and ended up about $1 higher in the end.