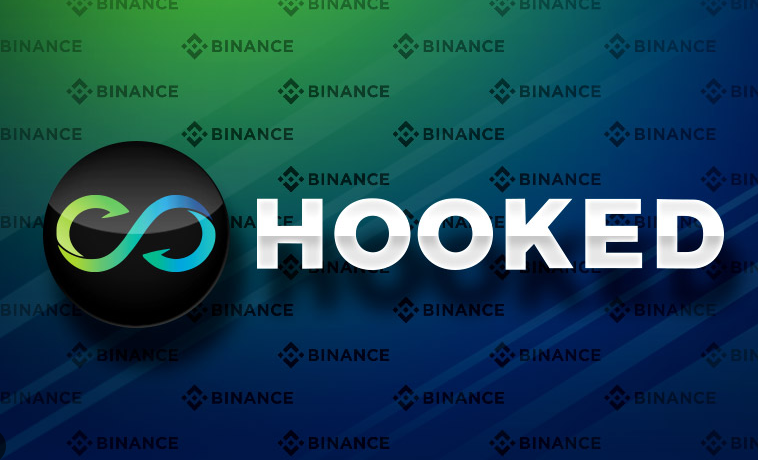 Should Investors Jump on Rising Web3 Crypto Coin Hooked Protocol (HOOK)?
You might not have heard about Hooked Protocol (HOOK), but this cryptocurrency token is helping to pave the way for Web3 and is up 6.60% today with a price point of $1.90 (HOOK/USD). If Web3 is the wave of the future, does that mean this coin is going to go far?
What to Know about Hooked Protocol
Let's look at the numbers first for this digital asset before getting into what it does. The HOOK coin is trading about $75,000 per 24-hour period. That's not much, but it is up 85% from the previous day, which is worth noting. This is one of the biggest trade volume jumps we have seen for a crypto coin recently, which means that there is a lot of potential here and rising investor interest.
Hooked Protocol is only ranked about #234 on the crypto market right now, but that could change quickly, especially as it is showing up on various crypto news feeds today, thanks to its recent bullish movement. It was created by Binance, a platform that has been very busy lately, especially with the recent aquisition of rival exchange platform FTX.
This is a token that is described as creating the on-ramp for Web3- in other words, it is helping to make Web3 accessible in the near future. It has only been around since the beginning of the month, so it is an untested crypto, to be sure. However, the fact that HOOK has reached so high in the crypto market rankings and is garnering so much attention already bodes well for it.
In the future, this could be a very important coin as Web3 takes hold and becomes widespread.
Is HOOK Worth Investing in Now?
It is far too early to tell if the Hooked Protocol coin will take off and have any kind of legs on the cryptocurrency market. What we are seeing right now, though, is a lot of activity for this coin. It is likely going to stay very active in the short term, so investors who are interested in it should jump on now while the coin is hot. That could change quickly, and the coin could see large periods of low activity after this initial wave of interest subsides.
HOOK can be purchased at many of the major crypto exchanges, which indicates its validity, for any potential investors who are worried about being scammed out of their money.