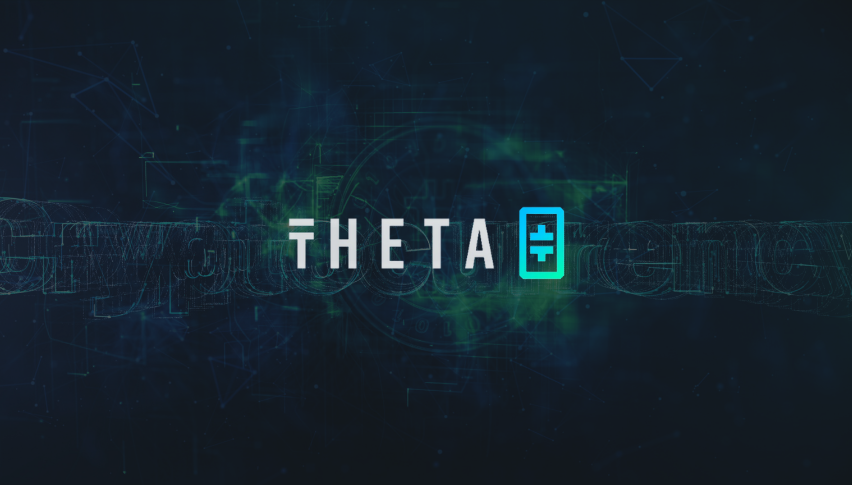 After Weekend Drop, Is Theta (THETA) Ripe for Investment?
Much of the cryptocurrency market fell over the weekend, with Theta Network (THETA) experiencing one of the sharpest drops. This digital coin fell from $0.838 (THETA/USD) to $0.720, an astounding loss of 14% on Friday alone. Does this leave Theta in a place where the price is low enough but future prospects promising enough that investors should take advantage of the new price point?
Theta at a Glance
Let's take a look at the numbers to see exactly where Theta is standing to make a more detailed assessment of its current state and what it might do from here.
Theta's current price is $0.7521, which is up a bit from Friday's low point but not by much. It is still under the $1 mark, where it has stayed since early November.
The trade volume of the coin is at $7.7 million per 24 hours, which is up just slightly (2.2%) from the previous day. Over the past month, Theta has averaged a rate of about $0.850, so the current price point is well below that.
What Is Next for Theta?
Does this mean that Theta is poised to climb back up sometime soon? That is very likely, and we think many of the Theta investors will push to try to get Theta above the $1 mark before they feel satisfied with tis standing. This is a coin that has weathered some severe market pitfalls and crashes over the past few years and still managed to rank within the top 50 cryptocurrencies. It is hanging on at the moment, and Theta has some very loyal investors.
What all of this means is that Theta will likely push back up past $0.80 and soon, so it could be advantageous to invest now while the price is low. The current price is the lowest we have seen for this coin since late 2020. While we have noticed a lower overall price trend of the coin in recent months, there is a good chance the price will at least climb back up for a short time in the near future.