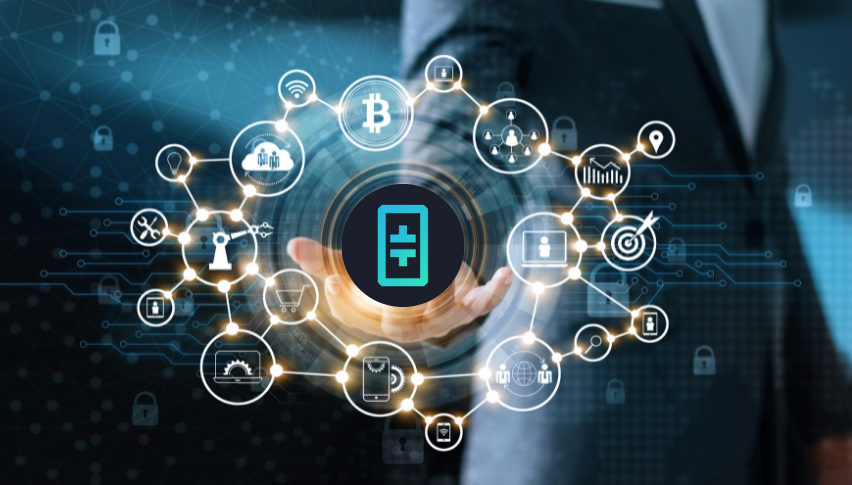 As Theta (THETA) Recovers from Recent Bear Trend, Is It Too Late to Invest?
Theta Network (THETA) is up a barely-there 0.06% today over yesterday, tracking at $0.837 (THETA/USD). That may not look like much of a difference, but overall, the coin is well above the bottom of the recent bear trend. Now that it has been climbing for a few days at this point, is it about to peak or is there still some gas left in the current ascent?
Theta's Cotinued Struggles
Theta recently fell from $0.8672 to $0.7996 in a few days, dropping 7.84% in that time. This cryptocurrency token really cannot afford losses like that right now as it is having a tough time even achieving a normal rate of $1 or more. Thankfully for investors, the coin started to climb back up from yesterday.
Today, we find Theta acting erratically, changing from moment to moment so that its movements are difficult to track. It is difficult to say where it might end up not only by the end of the day but in the next hour or so because of how volatile the coin is right now.
The trade volume is fluctuating wildly as well, moving from a drop of 14% earlier today (compared to yesterday) to a drop of 25% over the previous day. That change happened less than an hour later, so you can see why we say this coin is acting erratically right now.
It looks like investors are trying to get in on the coin's low rate at the moment before it climbs. Will Theta continue to ascend, though, and push back toward its previous $0.86 level or even higher than that in the next day or two?
Is It Time to Invest?
The back and forth we are seeing with this coin this morning indicates that there is plenty of interest in Theta. The trade volume is at $13 million in 24 hours right now, so that level of trade could mean big things happening ins short period of time for Theta.
We don't expect to see any movement as high as $0.90 for the next couple of days, but then again, Theta could surprise us. Keep in mind that this coin has floundered beneath the $1.00 level for over a month now, and we do not anticipate it will shoot that high anytime soon. Still, with so much action happening at its current level, there is opportunity for profit, especially for those watching the coin closely. We do not think it is too late to make an investment in Theta due to its high level of activity, but there is no guarantee that it will keep recovering and not start free falling again.