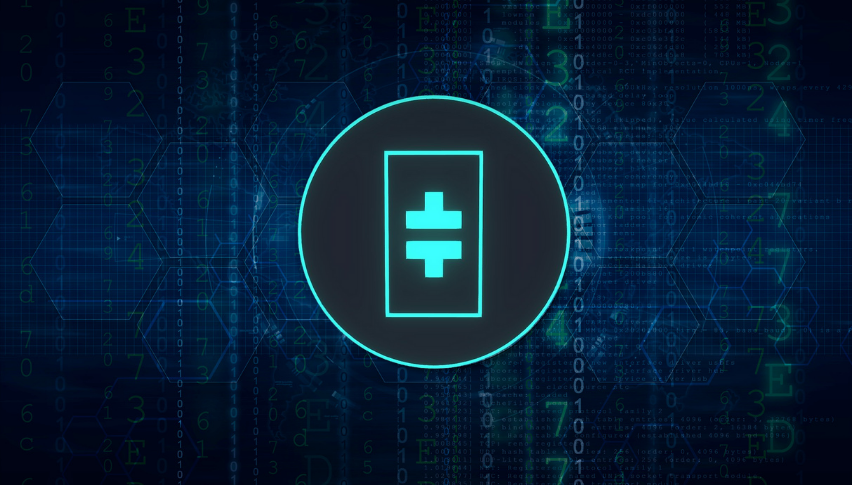 Is Theta (THETA) Still Bearish after Difficult Week?
A slow crypto market this week is giving some digital assets a chance to catch their breath. Theta (THETA) has been down for much of the last week, but its downward momentum slowed recently, and it is currently up just slightly over the previous day. The Theta network price stands at $0.8943 (THETA/USD) today, an increase of 0.66%.
Theta Gaining Little Ground
Even little victories like today's are good news for Theta, as the coin fell through much of the last week. From the end of last month, Theta has fallen steadily from $0.9652 to its current rate. The lowest price in all that time was $0.8758, achieved early this morning. So, while the coin is on the rise right now, the upward movement is barely perceptible and could quickly reverse.
Theta's trade volume is down as well, falling 8.96% from yesterday to a 24-hour total of $13.9 million. Things are not looking very good for the coin, especially with the rest of the crypto market doing so poorly. Overall, the cryptocurrency market is down 0.49% from yesterday. It is down from the last time we checked in with it as well, on November 29th, where the Theta rate was $0.9139.
Will Theta Move back to $1.00?
Investors are looking forward to when the coin will return to the $1 mark, but it seems like that could take a while, if it ever does happen. Theta has struggled so much recently to not just achieve $1 again but to keep from dropping further. Only a few months ago, it seemed almost inconceivable that Theta would be under the $1 mark for any length of time, and now it is the norm.
Theta could make a surprising recovery in the coming weeks, but for now, we suggest treating this is a short-term coin with little long-term prospects. There may be some profit to be had in its up-and-down movement, but other coins are seeing much more action than this one right now. It is probably best to hold off on Theta investments at the moment.