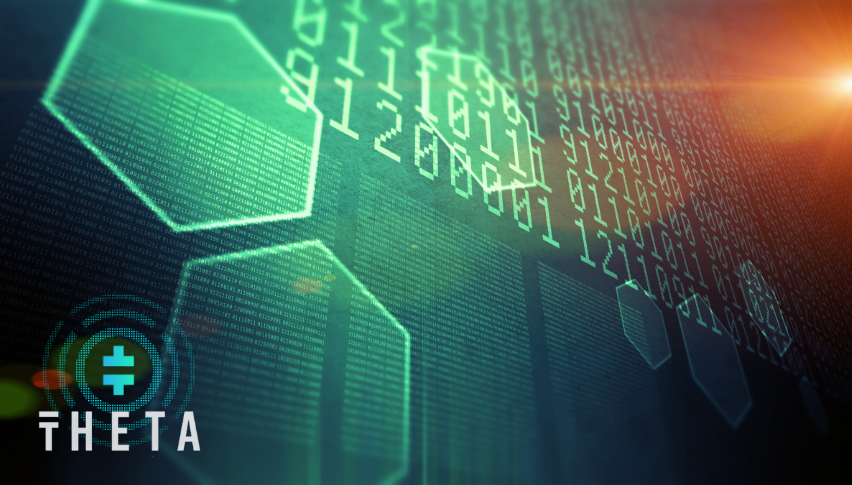 Does Theta's (THETA) Low Movement Today Mean It Is Prepping for a Bull Run?
As the cryptocurrency market slows to a crawl today with a 0.3% decrease over yesterday, we are seeing only slight movement from Theta. The coin is down 0.59% today, bringing the Theta price to $0.7389 (THETA/USD).
Theta's Hidden Volatility
If you look at Theta's movement over the last day or so, you will find that it fell steeply on Tuesday, climbed back Wednesday, and then fell once more late last night. That is a lot of activity in a few days, but the net result of that (a minor drop of 0.59%) makes it look like almost nothing happened. In actuality, Theta is moving quite a bit.
What we are seeing with this coin is a lot more movement over the last few days than we saw for the week preceding them. Theta has not moved this much since its drop last weekend. This could mean that Theta is preparing to move erratically again, and as it is down at the moment, some investors are expecting a price surge within the next 48 hours.
Right now, Theta's trade volume is down 13%, with about $11.4 million trading over the last 24 hours. This is going to slow down any potential bullish trend, which is why we are not expecting one to happen immediately.
When to Invest in Theta?
Potential investors should wait and see what Theta is going to do, because it could fall further before it shoots back up. They should also understand that we could be seeing the end of the volatile period and that Theta may just slow down altogether for a brief while.
Anyone hoping to make a major profit off this coin will need to sink a lot of money into it, which is risky, of course, since Theta has been trending down this year in a big way. A long-term payoff for Theta is not looking likely for the foreseeable future.
Where the real action is for Theta Network investors is in the short term, with day trading and looking closely for any sign of movement and then taking advantage of it.