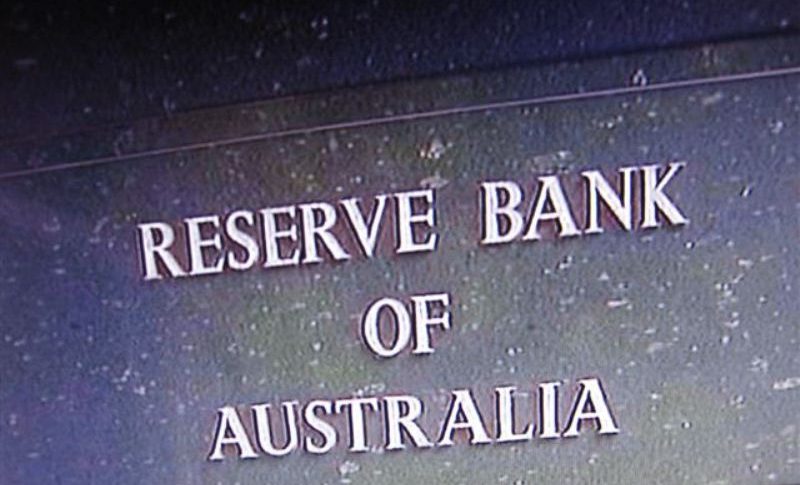 AUD/USD Beginning A Bearish Reversal, As Chinese Economy Disappoints
AUD/USD was bearish during most of this year, until early November despite the rate hikes from the Reserve Bank of Australia. But, the FED has been keeping a faster pace of rate hikes which has been keeping the USD extremely bullish and this pair bearish, until markets got convinced that the FED would slow down and pause soon.
But, the market thinking has changed again after the meeting by the FED and the ECB last week, which delivered 50 basis points (bps) rate hikes. So they slowed but the rhetoric wasn't as dovish as markets were expecting, which turned the sentiment negative in financial markets and this pair made a big bearish candlestick.
AUD/USD Daily Chart – The 200 SMA Held As Resistance
  Now sellers are testing the 100 SMA
Buyers hesitated at the 200 SMA(purple) on the daily chart above and after a doji candlestick which is a bearish reversing signal, sellers returned and sent the price down. Now they are facing the 100 SMA (green) which held the decline at first.
The economic data from Australia is not great as the RBA highlighted this morning in their meeting minutes, but the situation in China with the ongoing lockdowns is even worse, which has been weighing on the Aussie. Chinese industrial production rose just 2.2% on an annualized basis in November against expectations of 3.5%. Which is a slowdown from 5.0% in October.
Retail sales also declined by 5.9% YoY for the same period, much worse than the -4.0% consensus. This also represents an acceleration from the -0.5% slump in October. This is as the surveyed jobless rate climbed to 5.7% versus the 5.6% estimate, rising from 5.5% prior. So, the situation is looking bleak for the Aussie and we expect it to break below the 100 SMA soon.