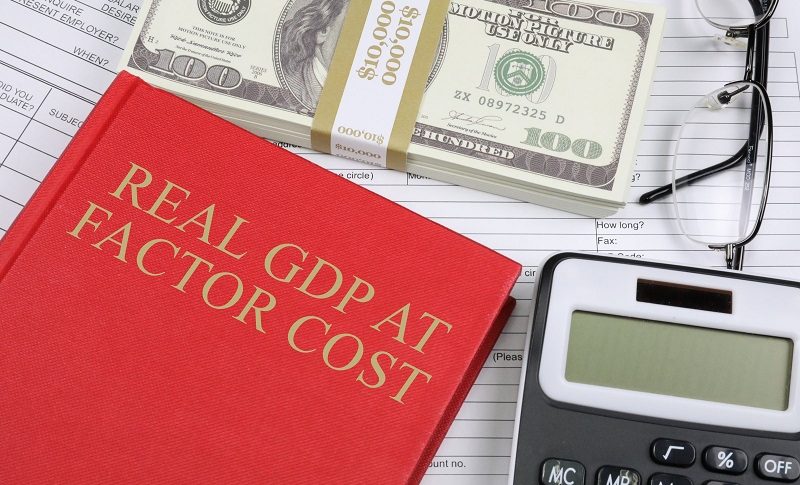 Forex Signals Brief for December 22: Last GDP Reports Before Christmas
Yesterday's Market Wrap
Yesterday markets started in a confused mode as they trEid to decide between a deep global recession and central banks stopping rate hikes. So, all major currencies continued to trade in a choppy manner with the volatility being low as well. There were many shifts as risk sentiment kept switching on and off although one thing is clear from yesterday's data, that the consumer sentiment is improving.
The German GfK consumer climate improved slightly as Oil prices decline, while the US Conference Board consumer confidence jumped higher. Oil was a beneficiary after the 5.9 million barrel drawdown in the IEA inventories, so WTI remained bullish throughout the day and approached $80. The Canadian Dollar jumped 50 pips higher on higher consumer inflation data, but reversed back down as the uncertainty continued.
Today's Market Expectations
Today the economic data is light as we head into the Christmas holiday period, although we have two final GDP reports for Q3. The final UK Q3 GDP report which was released this morning remained unchanged at -0.2%, while the US final Q3 GDP report will be released later in the afternoon, together with the unemployment claims which are expected to increase by 10K to 221K.
Yesterday the volatility wasn't too high yesterday either, but markets kept changing directions, so we decided to trade with long-term signals, which proved to be right. We opened four trading signals in total, two Gold signals and two forex signals, with three of them already closing in profit.
 GBP/USD Continues the Bearish Reversal 
GBP/USD turned quite bullish in the last three months, after the intervention by the Bank of England which sent this pair more than 20 cents higher, helped by the weakness in the USD as well. We have opened two sell forex signals in the last two days which have closed in profit as the downtrend resumed after moving averages caught up with it.
GBP/USD – 60 minute chart
Turning Bullish in GOLD  
Gold has been bullish for two months now since it reversed higher in early November, and moving averages have been acting as support at the bottom, particularly the 100 SMA (green) on the H4 chart. XAU/USD pushed above $1,800 earlier this week and yesterday we decided to open a long term buy signal which closed in profit after a spike higher in the US session.
XAU/USD – 240 minute chart 
Cryptocurrency Update
Cryptocurrencies seem to have gained some ground after turning bearish last week as the risk sentiment turned negative in financial markets. But, the decline has stopped and in the last few days buyers have come back and we saw a jump in cryptocurrencies earlier this week.
BITCOIN Finds Support at the 100 SMA
Bitcoin surged to $18,300 early last week after the soft US consumer inflation report but reversed back down later after rate hikes from central banks and fell to $16,000 lows until Tuesday evening. We saw a quick reversal after that but buyers failed to push the price above the 200 SMA (purple) although the 100 SMA (green) remains as support.
BTC/USD – 60 minute chart
MAs Keeping Fantom Bearish
Fantom was a market's favourite until the big crypto reversal came as the establishment opened a war on cryptocurrencies, which has led to a major bearish reversal in the crypto market. The price has declined from below $3.50 to $0.22 where it trades now and moving averages are acting as resistance at the top, particularly the 200 SMA (purple) on the daily chart.
FTM/USD – Daily chart