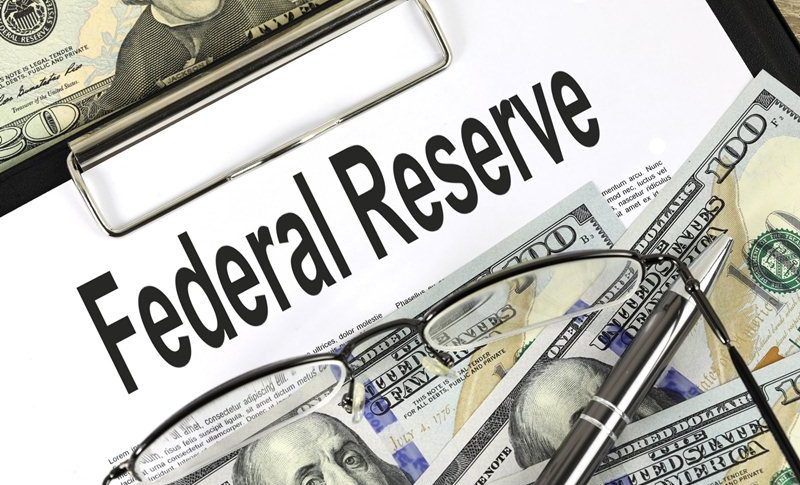 Where Does the USD Stand Ahead of Today's FOMC Minutes?
Markets were little changed against yesterday until the sharp fall in everything apart from Gold, as the USD caught a strong bid across the board. The backdrop in broader markets was strange, although it was the first trading day of the year.
The USD was acting as if there was risk aversion in markets but there were signs or reasons for that whatsoever in stock markets if the narrative from last year is anything to go by, as they opened with a strong bullish gap, despite giving back some gains.
What markets are perceiving now is that a recession will likely take place but it will be some sort of 'soft landing', or at least hopes for such an outcome are not lost just yet, which means a softer FED policy after an incredible year in 2022 with rate hikes.
Adding to that is the view that inflation has peaked somewhat and we are going to see price pressures slow down much further next year. That means that the FED is wrong about their projections and that eventually, there will be a reason to reverse course on interest rates and start cutting them at some point.
Although, it is the new year after all and flow-based action is still the one dominating the story until everything is balanced. Besides that, the FOMC meeting took place two weeks ago, so minutes can go either way, although with a bias on the downside for the USD.
The USD ended up higher after the last FED meeting, so today's FOMC minutes point to more bullish momentum for the USD
3 months ago