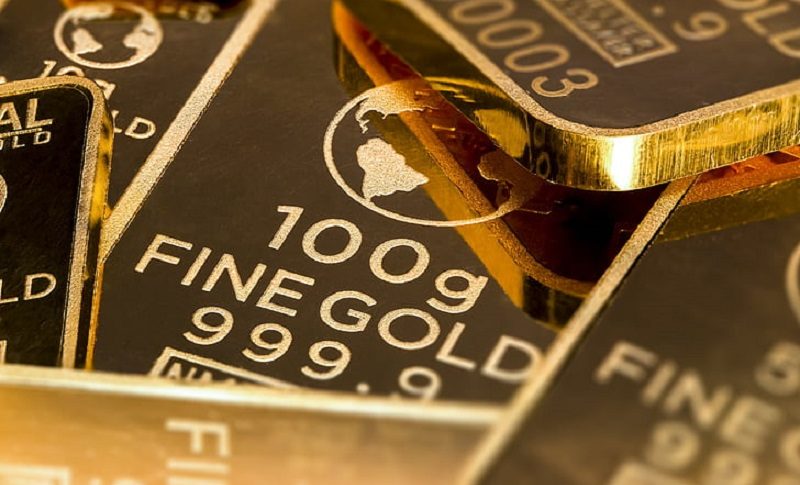 Buying Gold XAU as USD Selling Continues
Gold has turned bullish since early November and it is not stopping, as buyers keep coming back. XAU/USD has gained more than $20 since then, and it extended gains to an eight-month high today as a weaker dollar made the greenback-priced bullion cheaper for overseas buyers while investors bet on a less-aggressive rate-hike trajectory from the U.S. Federal Reserve this year.
This comes after the softer US services IS numbers last Friday which sent the USD lower and boosted Gold's appeal. The economic numbers are suggesting that the FED's cumulative tightening in 2022 is starting to have its effects felt on the economy and that the Fed can afford to slow its pace of tightening.
Gold H1 Chart – The 20 SMA Holds As Support
Buying pressure continues as the 20 SMA indicates
GOLD surged higher today, reaching $1,881 as the positive sentiment spilled over from late last week and the price reached $1,881. Although we saw a retrace lower earlier in the European session, but the 20 SMA (gray) turned into support which indicates that the buying pressure is strong. We decided to open a buy Gold signal which is looking good as the price starts to bounce off the 20 SMA.
China is the main buyer of Gold and it held 64.64 million fine troy ounces of Gold at the end of 2022. However, UBS' Staunovo said while China's reopening of its borders could support jewelry demand to some extent, the overall impact on the Gold market may be limited.