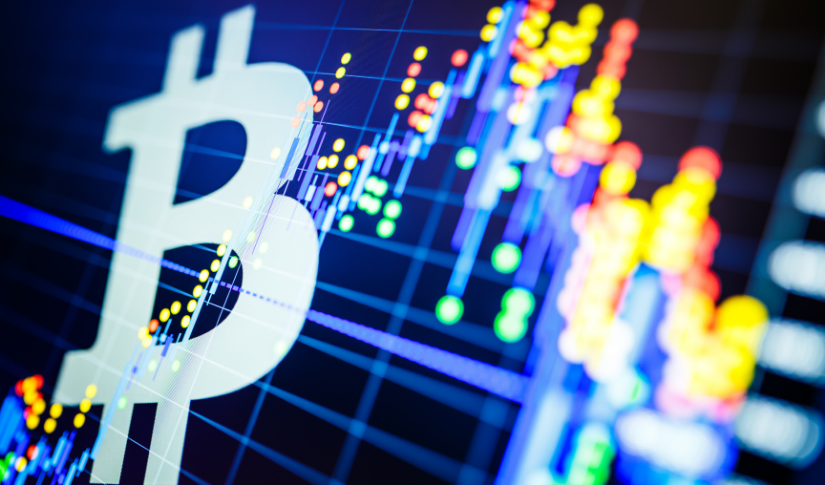 Crypto Signals Brief for January 9: Gaining Some Momentum on Slowing USD
Last Week's Market Wrap
Cryptocurrencies were showing some selling pressure again during the second half of December, after the last round of central bank rate hikes last month, which left the sentiment sour as they didn't sound as dovish as expected. But, this week's data has been showing that the global and the US economy are still heading into a recession probably, which means that central banks will have to slow down with rate hikes soon. As a result, risk sentiment has been mostly positive and we saw some buying pressure in cryptocurrencies, so at the moment the trend is bullish.
This Week's Market Expectations
This week the risk sentiment will drive the crypto market around again, although as the US economic data showed a slowdown, the sentiment will continue to remain positive overall. Although, we have the FED president Jerome Powell holding a speech at the Riksbank's International Symposium on Central Bank Independence, in Stockholm on Tuesday, so traders are waiting for that speech. On top of that, the US CPI (consumer price index) inflation report is also on traders' radar and that's expected to show another slowdown to 6.5% in December.
Last week the volatility returned but most markets were seeing choppy price action for most of the week. Cryptocurrencies, on the other hand, were displaying consistent buying pressure which was a positive thing for us since we still have three buy crypto signals open.
Cryptocurrency Update
Cryptocurrencies are showing some resilience as they pushed higher last week, following a retreat in the last two weeks of December, while on Friday they turned even more bullish as the USD turned lower and risk sentiment improved. Sellers haven't been able to make new lows in the last two months at least, which is a positive thing as well.
BITCOIN Pushing Above $17,000
Bitcoin continues to trade in a range, mostly below $17,000, with both buyers and sellers not having the courage to take the situation into their hands. Early last week we saw some buying but the 200 SMA (purple) held as support on the H4 chart and BTC pulled back lower. but buyers came back again and pushed the price above all moving averages, which are acting as support now.
BTC/USD – 240 minute chart
 ETHEREUM Approaching $1,300
Ethereum has also been showing selling pressure after falling from almost $4,000 at the beginning of last year. It has been making lower highs since then but in the last 2 months lows have been getting higher too. Moving averages are providing resistance at the top though, while buyers are active at $1,000-$1,100 and yesterday we saw a surge that pushed ETH/USD above MAs and above $1,200.
ETH/USD – 240 minute chart