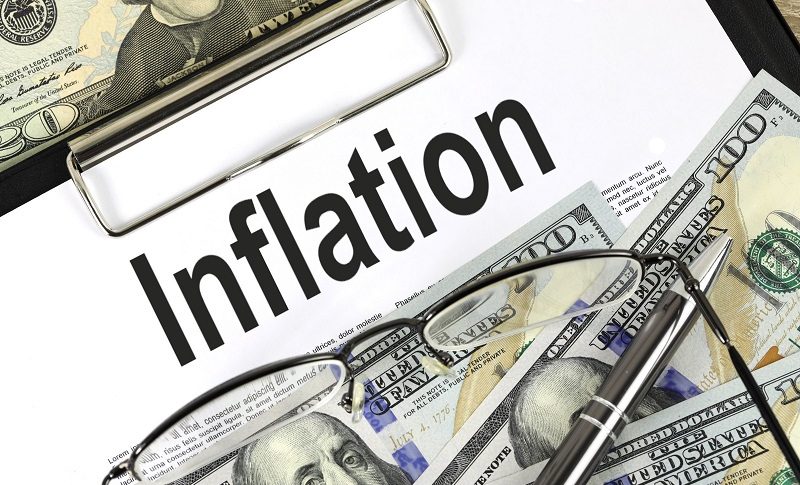 AUD/USD Remains Bullish As Australian Inflation Overtakes US CPI
AUD/USD turned bearish early last year as the FED started raising interest rates in a hectic manner, with consumer inflation surging in the USD and reaching double-digit numbers. Inflation has been softer in Australia, which has kept the Reserve bank of Australia on a steady but slow rate hike path, compared to other major central banks, which have delivered 75 basis points (bps) hikes since summer.
As a result, this pair was on a strong downtrend, declining from 0.80 to 0.62 by the middle of October, before reversing higher as the FED started giving less hawkish remarks with the US CPI (consumer price index) inflation and the economy slowing down. So, AUD/USD has been bullish since then and the price moved above all moving averages in November.
AUD/USD H4 Chart – The 200 SMA Acting As Support
Buyers remain in control on the H4 timeframe  
Now, those moving averages have turned into support on the H4 chart, with the 200 SMA (purple) holding AUD/USD on several occasions. Yesterday we saw a retrace in the afternoon after the previous jump and we are thinking of opening a buy AUD/USD signal at the 200 SMA. Inflation is growing in Australia as today's CPI report showed, increasing above 7%, while in the US inflation is slowing and is expected to fall to 6.5% tomorrow, so this pair has another reason to be bullish now.
Australian CPI Inflation Report for December
Consumer Price Index indicator, November 2022: 7.3% YoY
October CPI was 6.9%
The most significant price rises were Housing (+9.6 %), Food and non-alcoholic beverages (+9.4%), Transport (+9.0%), Furniture, household equipment and services (+8.4%) and Recreation and culture (+5.8%).
The 'trimmed mean', which is a measure of core

inflation

rose 5.6% YoY
Prior (October) was 5.3%
ABS comment
ABS Head of Prices Statistics, said "This month's annual movement of 7.3 per cent compares to 6.9 per cent in October and 7.3 per cent in September, indicating ongoing inflationary pressures."