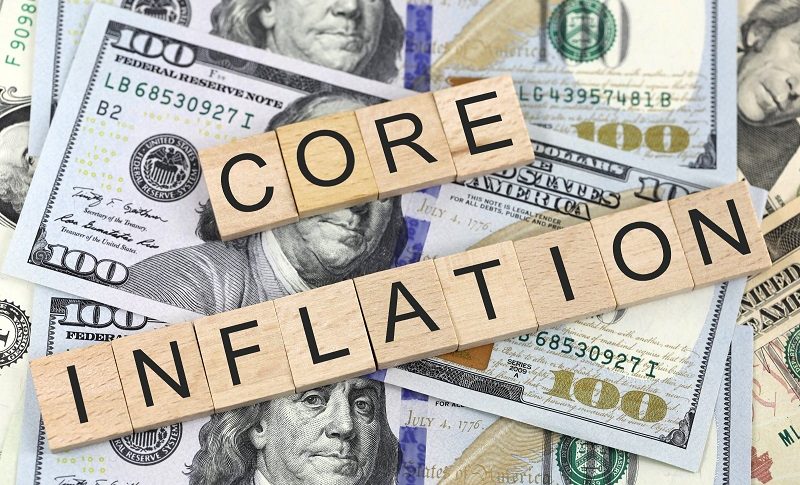 Bearish Reversal in EUR/GBP as UK Inflation Holds Higher That the EU
EUR/GBP has been bullish since early spring last year, despite the Bank of England starting to hike interest rates before the ECB. We saw a surge in September and a reversal, but that was due to markets getting derailed as UK gilt yields surged higher. Although after the intervention by the BOE the GBP has been feeling much better, with GBP/USD climbing around 20 cents.
The 200 SMA (purple) turned into support on the daily chart and the bullish momentum continued, but yesterday we saw a strong bearish reversal as this pair lost around 100 pips on rumours that the European Central Bank would slow down with rate hikes in the coming months as inflation slows. That goes the opposite direction of what Lagarde said in the last meeting, which took the markets by surprise.
On the other hand, inflation in the UK remains pretty high, still at double-digit levels. Today's consumer inflation report (consumer price index) showed a slowdown in December, but it remains high, which will keep the BOE hawkish for a little longer, keeping the GBP bullish, while the Euro is reversing on softer comments by the ECB.
UK Consumer Inflation CPI Report for December
December CPI YoY +10.5% vs +10.5% expected
November CPI YoY +10.7%
CPI MoM +0.4% vs +0.4% expected
November CPI MoM +0.4%
Core CPI YoY +6.3% vs +6.2% expected
Prior core CPI YoY +6.3%
Core CPI MoM +0.5% vs +0.4% expected
Prior core CPI MoM +0.3%
The readings are more or less in-line with estimates with the annual reading for core inflation keeping unchanged from November. This just reaffirms that while price pressures are easing more significantly elsewhere, it doesn't seem to be that much the case for the UK with headline inflation still at double-digits.
A standout detail in the report is that food and non-alcoholic beverage inflation is at the highest level since 1977. That underscores the notion that inflation is getting more embedded into other parts of the economy, not just purely driven by energy prices.
EUR/GBP Live Chart