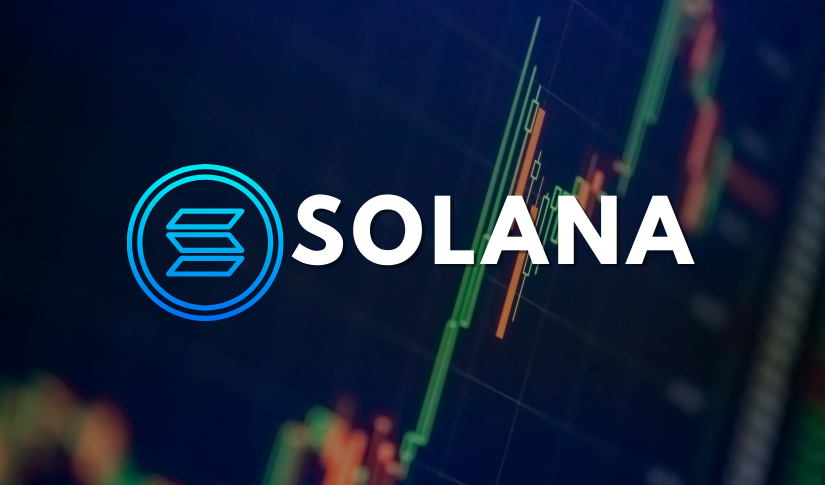 Solana Price Hike: Will It Rally to $30?
Posted Wednesday, January 18, 2023 by
Sophia Cruz
• 1 min read
Who would've thought that after the overall crisis that brought almost all cryptocurrencies down last year are now finally showing signs of recovery? In the first two weeks of 2023, most cryptos have shown an uptrend in their price of more than 15%. And among these top performers is Solana. 
SOL has finally reached its all-time high (so far) this year after reaching a price of $23.79 from $12. It is now ranked 11th place in the largest digital asset based on its market capitalization. The big question now is, are we looking into a further increase of $30?
It's probably too early to tell as Solana just started to recover from the FTX and Alameda crash last year. At this stage, it appears that over $700 in SOL and $500 million in SPL tokens are about to be liquidated to repay creditors due to the ongoing FTX investigation. In the past 24 hours, over $5.18 million tokens have been liquidated already (according to Coinglass). In this case, an upcoming downtrend is expected in the coming weeks. 
Nonetheless, it is still a good sign for the Solana ecosystem. In fact, the launch of Solflare — a wallet built for the Solana blockchain — got positive attention from the community. Solflare allows users to pay priority gas fees to push through network congestion. It automatically detects if the Solana network is congested and will slightly increase fees to prioritize a transaction over others. 
There's still so much to catch in the coming months for Solana and other cryptos in the market so it's better to watch out for some incredible updates.