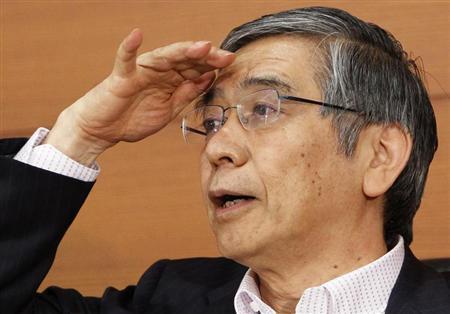 USD/JPY Surges and Reverses Down After the BOJ Meeting
USD/JPY made a strong bearish reversal in October as the USD reversed lower. On the other hand, the Bank of Japan and the Ministry of Finance intervened in the markets after the long decline in the JPY and this pair reversed just below 152.
The BOJ made a move as well, announcing a policy tweak in December, which helped send USD/JPY lower and this year the price fell below 130. Yesterday traders were expecting the BOJ meeting anxiously for further policy change announcements.
But instead of tweaking or abandoning it altogether the BOJ announced no change to its policy yesterday but it revised the inflation forecasts higher which disappointed JPY buyers. As a result, USD/JPY surged to 131.60 from 128 lows.
USD/JPY Live Chart – MAs Are Keeping the Trend Bearish
The 100 SMA rejected USD/JPY once again yesterday
The positioning of the traders heavily long on the JPY clearly indicated that speculators were betting on back-to-back major policy changes by policymakers but I reckon that they cannot risk too much change in too short a period. However, the surprise factor was that they instead double down on defending their yield curve control policy.
The price slipped back down as the BOJ gains evaporated. As much as the BOJ tried to send a strong message today, someone had to spoil it. That, together with a softer USD today and the fact that the technicals are also still supportive of the recent downside trend, helped USD/JPY sellers come back, so the main trend remains bearish.