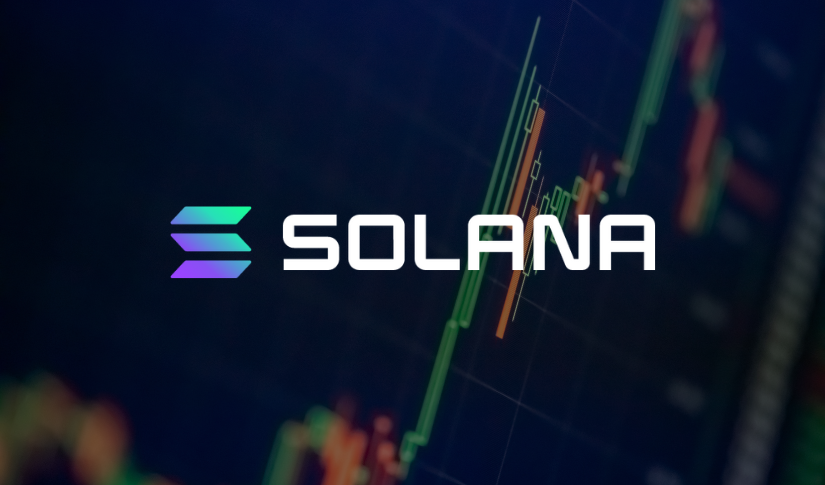 Solana Leading the Crypto Surge With More Than 300% in Gains This Year
Solana has been very bearish since November 2021, when the crypto market reversed down. The decline continued until the end of last year, which showed that this digital coin was even more bearish than the rest of the market, which mostly consolidated since the crash induced by the FTX crypto exchange bankruptcy.
FTX chairman Bankman-Fried was one of the most prominent backers of Solana, and skeptics argue that the surge in Solana during 2020-2021 was driven partly by his market advocacy. So, Solana was badly hit by that event and continued to slip lower, falling to just above $8 at the end of December.
Solana Weekly Chart – The Price Holds Above the 20 SMA
Staying above the 20 weekly SMA is a bullish signal
But, the decline stopped and Solana reversed higher this year and the price is showing signs of a long term bullish reversal. SOL/USD climbed above the 20 SMA (gray) on the weekly chart and it seems like buyers are holding above it. This is a bullish sign since this would be the first time that they keep the price above the 20 SMA since the beginning of 2021. The 20 SMA has been defining the downtrend, so this would be a major change.
Besides that, the bullish momentum continues in the crypto market. It looked like the crypto market was going to reverse lower last week after the retreat, but buyers came back and the bullish momentum picked up again toward the end of the week. Bitcoin surged above $23,000 on Saturday, which shows that the buying momentum is quite strong and the crypto winter might be over. So, we are following the price action to see if there will be a retrace lower which we can buy. The price we are looking for is at around $15-16, but we have to follow Bitcoin which is leading the market.