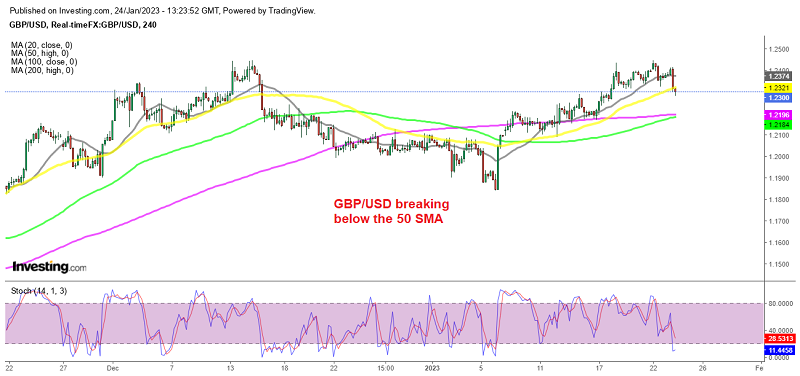 Can GBP/USD Resume the Bullish Trend Going After the PMI Reports?
The GBP has been on a firm footing again since the second week of January, after a retreat in December, as wage growth figures beat expectations once again. Besides that, December's consumer inflation data showed that core CPI remained unchanged last month, while headline inflation only posted a slight decline, still keeping above 10%. So, the Bank of England (BoE) is continuing to hike interest rates although at a slower pace.
The price was heading for December's high on Friday, before the retail sales decline last month indicated that monthly trade was down by 1%. That was partly due to some cold weather in December but was enough to send GBP/USD lower.
But, the bullish momentum picked up again and yesterday buyers touched December's high at 1.2350, where the price reversed back down. Later today e have the US manufacturing and services PMI reports, which will give us a look into the economy for January, while the UK manufacturing and service reports were released already this morning.
UK January Flash Services and Manufacturing PMI
Flash services PMI 48.0 points vs 49.7 expected
December services were 49.9 points
Manufacturing PMI for January 46.7 points vs 45.5 expected
December manufacturing was 45.3 points
Composite PMI 47.8 points vs 49.1 expected
Prior composite was 49.0 points
That's a steep drop in UK services activity, with the headline reading slumping to a two-year low. There is a bit of reprieve in that manufacturing activity nudged higher but overall, the data highlights a further sustained downturn in the UK economy to start the new year. S&P Global notes that:
"Weaker than expected PMI numbers in January underscore the risk of the UK slipping into recession. Industrial disputes, staff shortages, export losses, the rising cost of living and higher interest rates all meant the rate of economic decline gathered pace again at the start of the year. Jobs also continued to be lost as firms tightened their belts in the face of these headwinds, though many other firms reported being constrained by an ongoing lack of available labour.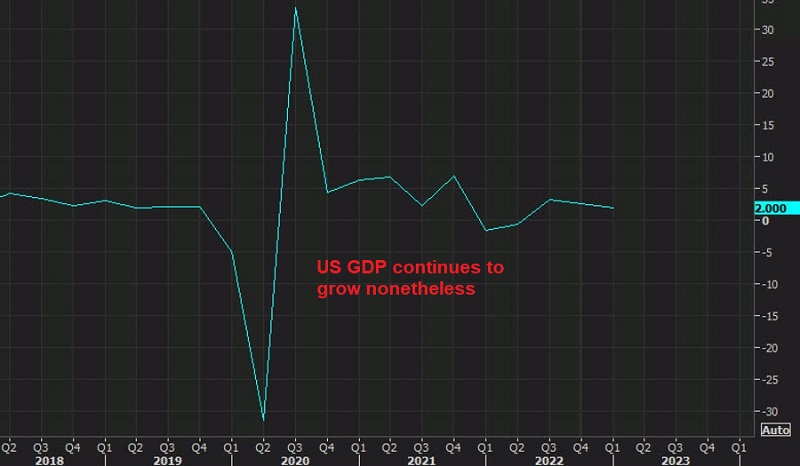 5 days ago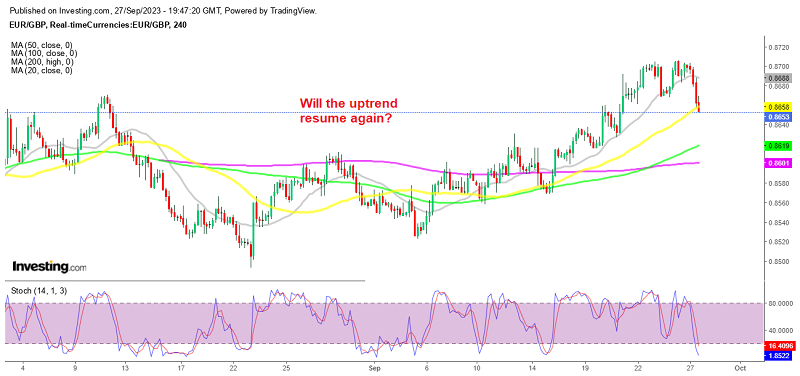 5 days ago