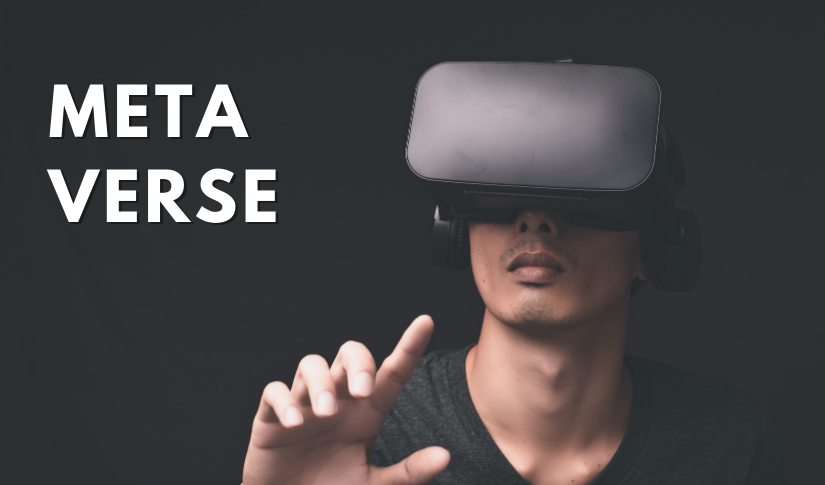 Check Out These Metaverse Projects Worth Investing in 2023
Posted Tuesday, January 24, 2023 by
Sophia Cruz
• 2 min read
The first few weeks of 2023 have brought up new hope for crypto investors as the market starts to rise up after lots of mishaps in 2022. Probably a big lesson learned for most investors but that's how a business runs. It's not always the profit that counts but the experience and the adventures and the endless capabilities of crypto. 
Just like any other projects in the crypto industry, Metaverse projects have become popular in bringing new opportunities to the web and merging with different technologies to enhance and expand the user experience across a variety of decentralized applications (dApps). In this article, find out which of these leading Metaverse projects are worth your investment this year. 
The Sandbox (SAND) 
The Sandbox is a popular decentralized digital real estate platform. This metaverse project supports UGC (User-generated content) gaming experience for users to create games in 3D and explore the virtual reality world. In addition, the games can be minted as NFTs and traded in the marketplace using SAND tokens. 
In a recent update, there seems to be an upswing on record land and sales of The Sandbox metaverse including its native token, SAND. It became one of the most used smart contracts among the top 100 ETH whales in the last 24 hours. The question is, is it worth buying? 
Games that support UGC have been quite popular over the years. Examples of these UGC games are Minecraft, Roblox, etc. Having these similarities and being one of the biggest metaverse projects, it is expected to continue to grow over time. 
SAND's price today is $0.7858 with a trading volume of $234.1 million in the last 24 hours.
Decentraland (MANA) 
Just like The Sandbox, Decentraland is a metaverse project that allows users to purchase their own plots of virtual land and build 3D experiences that can be minted in various ways. All plots of land can be bought and sold as NFTs using the MANA token in its marketplace.
MANA token is up by 55% while recouping losses from last year's FTX crisis. According to Coingecko, MANA is up on a weekly time frame with the biggest gains during the monthly time frame at 105%.
In addition to the uptrend, the Decentraland team also announced their "Manifesto" detailing plans which aim to create an improved user experience in the Metaverse. 
Decentraland is known to be one of the biggest metaverse projects in Web3 and is expected to grow in popularity as it becomes a central point for immersive 3D experience in the metaverse ecosystem. MANA's price today is $0.72325 and is now trading at $267,614 within the last 24 hours.
Shiba Inu (SHIB)
This popular meme coin, Shiba Inu now plays a different role in the DeFi space and Metaverse on the upcoming launch of "Shibarium". This layer 2 networks for Ethereum provides SHIB token users with a more secure and scalable network for SHIB transactions. It also helps NFT creators while having a marketplace for Shiba-inspired artworks. 
This year is probably the best time to buy SHIB as it provides a lower cost on transactions and you'll also experience a platform for creating dApps. Although SHIB is currently trading at over 90% down from its all-time high, they still prove that they're worth investing in as they move towards their excellent plans this year. 
SHIB's price today is $0.000012 with a trading volume of $250,188,716 over the last 24 hours.