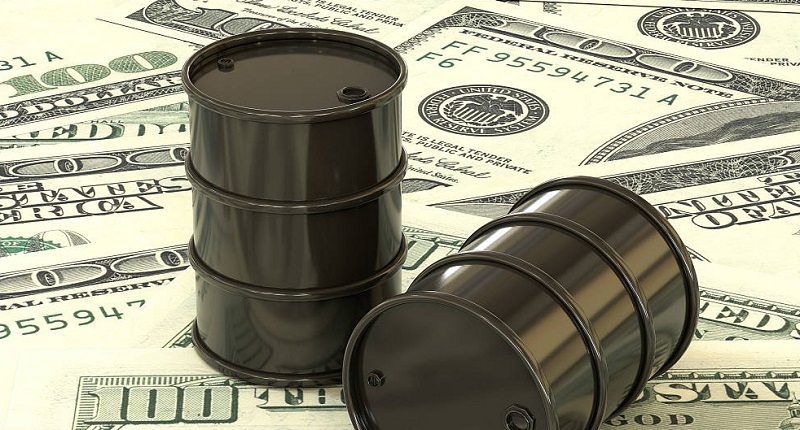 Oil Signal Heading to TP Target As Stock Markets Turn Lower
The reopening in China was the trade of the last three months since November, giving risk assets such as stock markets another reason to rally higher. But risk sentiment has softened and US stocks are tumbling today with the MCHI China ETF down 3.4% today, the KWEB China tech ETF down 5.0% and BABA down 5.8%.
This comes after Barron's magazine put investing in China on the cover of today's edition.
It has already been a decent rally in Chinese indices and the reopening story is now well-known. There's a playbook in following the US and European reopening after the coronavirus lockdowns, but there's a major difference in that the largest of the Chinese government came nowhere near matching US or other western subsidies.
Today's retreat in Chinese and US stocks is still small compared to the last three months, although I mentioned that we have seen some uncertainty in the last few weeks. With month-end looming and major questions about growth and central banks, there's scope for a retracement here, especially if inflation keeps cooling off and central banks slow down further. That would be entirely healthy and set the stage for some out-performance later.
Crude Oil H4 Chart – Can the 200 SMA Gold the Decline?
Buyers failed to push above the resistance zone at around $82.50s     
Crude Oil opened with a bullish gap last night at the start of the Asian session, but then reversed lower and has been declining through the day. We saw a strong bounce from below $78 earlier but sellers returned again and the pressure remains to the downside now. We have a sell Oil signal from around $81.50s