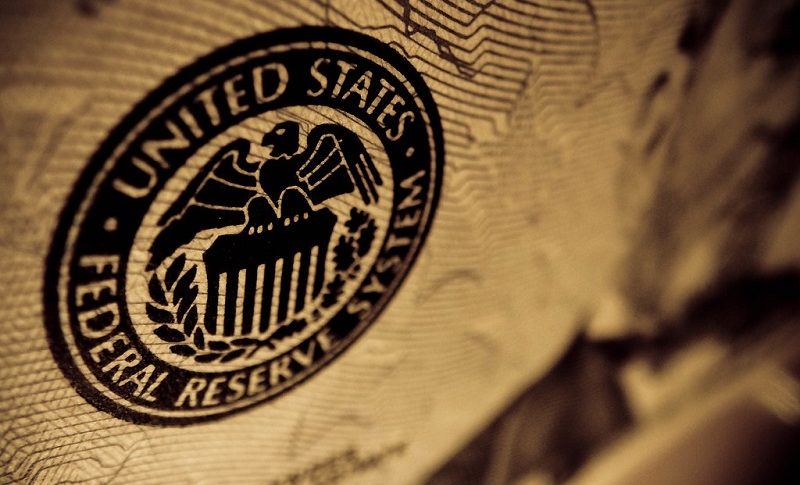 Forex Signals Brief for February 1: EU Inflation and US Employment Before the FED
Yesterday's Market Wrap
We are approaching the FED meeting which will be held in the evening and markets are getting agitated, looking too much on every economic release. Yesterday we had the US Employment Cost Index for Q4 which showed a slowdown, indicating that earnings and wages are not keeping up with inflation. Markets took it as a sign in favour of the FED slowing down further with rate hikes and the USD retreated lower. Although earnings still remain above pre-pandemic levels. Conference Board Consumer Confidence showed a slowdown this month though.
Before that, we had the Chinese manufacturing and services PMI numbers which showed that these sectors came out of contraction, with services bouncing into a nice expansion as the country reopens. The Eurozone GDP was expected to show a 0.1% contraction in Q4 but we saw a 0.1% expansion instead, which should be a bit of a relief for the ECB as we head into their meeting tomorrow. The Canadian GDP also expanded by 0.1% in November as yesterday's report showed, which helped push USD/CAD higher.
This Week's Market Expectations
Today started with Chinese Caixin manufacturing numbers which also showed an improvement from last month. The Eurozone final manufacturing numbers remained largely unchanged while the consumer inflation report CPI is expected to show a slight slowdown to 9.0% from 9.2%. The OPEC-JMMC meeting will be going on all-day while in the US session, we have a number of important releases head of the FED meeting which is expected to deliver a 25 basis points meeting, although the press conference and statement will be more important.
Yesterday the price action picked up and volatility increased, as the USD was advancing in the Asian session but then reversed lower and we got caught up on that move. We opened several trading signals, in cryptocurrencies, forex and commodities and ended up with one winning and two losing signals.
Booking Profit on EUR/USD Again
EUR/USD has been bullish although the pace slowed last month and it is starting to reverse lower. The 200 SMA (purple) was acting as support on the H1 chart but it is turning into a resistance which is a sign that the trend might be changing. The price dipped below this moving average last week and we decided to open a sell signal yesterday below it.
EUR/USD – 60 minute chart 
The 100 SMA Holding as Support for GOLD  
Gold has been bullish since November with the 50 SMA (yellow) holding as support on the H4 chart during pullbacks, and continues to remain bullish. Although the 50 SMA was broken and the price slipped lower, but the 100 SMA (green) held as support. Yesterday we saw a bounce after the US employment const earnings, but the 50 SMA might turn into resistance now.
WTI Oil – Daily chart
Cryptocurrency Update
Cryptocurrencies tumbled on Monday after buyers had another go at the upside over the weekend, but the decline has stopped. They were bullish last month, with major currencies like Ethereum and Bitcoin gaining around 50% in value from the lows, while smaller ones such as Solana and Fanto gained around 250%. But we saw a bearish reversal on Monday but yesterday buyers started to come back again.
Will the 100 SMA Tunr into Resistance for BITCOIN?
Bitcoin turned quite bullish last month and pushed close to $24,000 after completing three bullish waves. But these moves were getting smaller and on Monday the bearish reversal came. The 50 SMA (yellow) which was acting as support on the H4 chart was broken and it was acting as resistance yesterday after buyers returned.
BTC/USD – 240 minute chart
 ETHEREUM Slipps Below the 50 SMA
Ethereum has also been showing buying pressure since the beginning of January and we have seen some decent buying momentum which sent the price above $1,600. Moving averages were doing a great job acting as support on the H4 chart and the latest bounce came at the 100 SMA (green) after the retreat. But yesterday we saw a break of that moving average after the retreat following the bounce higher.
ETH/USD – H4 chart