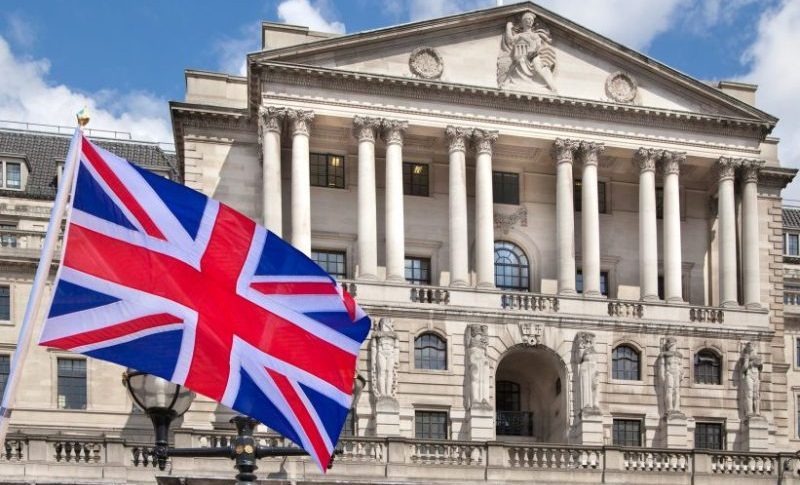 GBP Down 2 Cents After 50 bps BOE Hike and Hint on A Peak Soon
GBP/USD has been bullish since the end of September after the Bank of England intervened in the bond market and after a retreat in December it resumed the bullish momentum again in January. Although, the resistance zone just below 1.2450 held once again and buyers failed to push the price above that level. We saw another attempt at the upside on Wednesday evening after the FEC raised interest rates by 25 basis points, although Jerome Powell mentioned rate cuts, which made for a dovish press conference.
The Bank of England offered a similar scenario, but kept the pace of hikes by delivering another 50 bps raise. Although they too hinted that the bank rate may be nearing its peak. As a result, the GBP reversed lower and GBP/USD finished the day nearly 2 cents off the daily highs.
GBP/USD H4 Chart – The Resistance at 1.2450 Held Again
Are sellers resuming control?
GBP/USD keeps sliding throughout the European and US sessions, and it seems like we might be seeing a major trend reversal, after this pair remained bullish for four months. Below is the rate decision and statement by the BOE:
Bank of England Monetary Policy Decision – 2 February 2023
BOE raises bank rate by 50 bps to 4.00%
Prior rates were 3.50%
Bank rate vote 7-2 vs 7-2 expected (Tenreyro and Dhingra voted to keep rates unchanged, similar to the December meeting)
Further increases in bank rate may be required
If there were to be evidence of more persistent pressures, then further tightening of monetary policy would be required
CPI likely to have peaked
Inflation to fall to 3.92% by Q4 2023 (previous forecast 5.2%)

Inflation

 risks still skewed significantly to the upside
There are some minor changes to the forward guidance by the BOE. But most analysts think it means that policymakers are hinting that a top is coming soon, hence the decline in the GBP