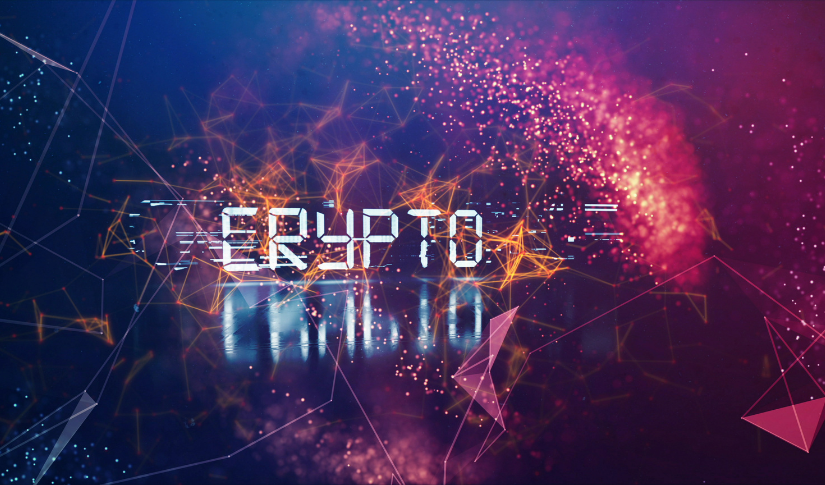 Check Out These Best Low Cap Crypto Gems in the Market this Year
Posted Tuesday, February 7, 2023 by
Sophia Cruz
• 2 min read
Despite the cryptocurrency crisis last year, it seems that the crypto market's growth remains indestructible. In recent years till today, the total cryptocurrency market cap has now reached over $1 trillion. 
Although significant profits in trading cryptocurrency are obvious, so are risks. Investors are used to investing in new crypto with low-cap assets as it becomes more profitable as soon as it explodes. They see it as an opportunity instead of underestimating these crypto gems as others do. In this article, check out the best low-cap crypto gems that will make your investment worthy this year. 
Meta Masters Guild – Best Low Cap in Web3 Gaming with On-going Presale
Meta Masters Guild is the world's first dedicated Web3 mobile gaming making it the best low-cap crypto to invest in this year. Since its first pre-sale launch on January 11, Meta Masters Guild has now raised over $2.4 million in total pre-sale and it's expected to increase a lot more as it goes through its seven pre-sale phases. 
Its aim is to develop a platform that focuses on sustainability and enjoyable games rather than focusing too much on rewards. Meta Masters Guild is currently developing three games that feature playable NFTs.
It looks like Meta Masters Guild is already set for this year with a limited supply of 1 billion MEMAG tokens and 35% of sold tokens during presale with no vesting period. MEMAG token is on sale and is now at the fifth stage of the presale stage.
Fight Out – M2E (Move-to-earn) Web3 Platform of the Year
If you are into crypto and fitness this low-cap crypto gem is for you. Fight Out aims to help users to track their fitness journey while helping them gain profits in crypto. This platform is backed by blockchain-powered technology to allow users to create their fitness NFT avatars on its Metaverse. 
This Ethereum-based crypto has an effective system to provide rewards to its users while progressing in their healthy lifestyles. This also allows them to compete with other members of the platform by completing workouts and challenges.
Investors who buy tokens during the presale event get a chance to receive up to 50% FHGT tokens as a reward. In addition, investors will also get a membership reward while they stake more FGHT tokens.
Metropoly – Best NFT Marketplace for Retail Real Estate Investors
Real Estate investors has now a special place in the NFT space. Metropoly, the first NFT marketplace backed by various real-world properties is designed to be the easiest way to invest in real estate without a long process — banks, credit checks, paperwork, etc. 
By investing $100, you can already purchase your first real estate in a matter of seconds. Just like the usual real estate investment, users who purchase NFTs will still be entitled to benefits such as cash flow, value appreciation, high stability, passive rental income, and property management. It's definitely an income-generating NFT marketplace. In addition, investors who buy NFT in Metropoly will soon get a fraction of ownership on various real estate properties across London, Dubai, and Paris. 
METRO's presale event is now in its 8th phase. Since its presale launch, Metropoly has already reached 84% of its minimum goal raised.