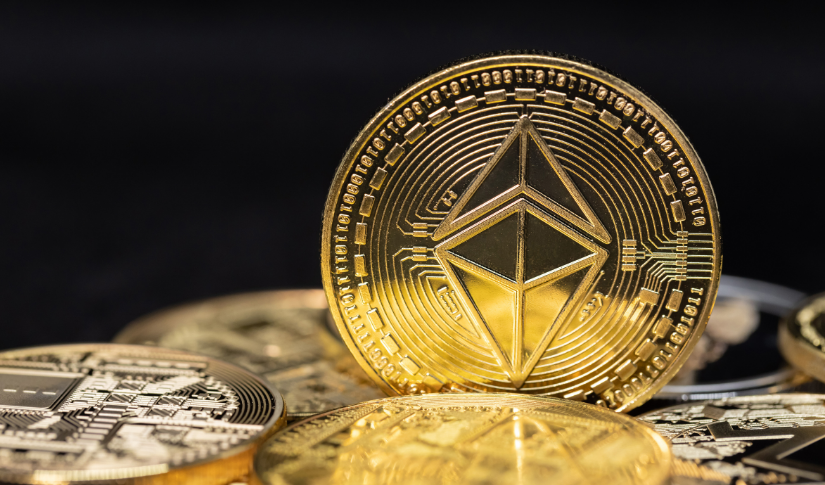 ETH Supported by the 20 Daily SMA, Ahead of the Ethereum Shanghai Upgrade
Cryptocurrencies went through a major retreat since November 2021, which lasted more than a year until the end of 2022, but it seems like the crypto winter might be over. January was quite bullish for cryptocurrencies and despite the recent surge in the USD, cryptocurrencies continue to display bullish pressure, with losses being minimal since Friday and the bullish momentum already resuming.
Ethereum fell below $1,000 for a moment in June last year, but buyers have been holding that line well since then and the lows have been getting higher. Although, the highs were getting lower, until last week, when buyers pushed ETH/USD above November's highs, which broke the pattern of lower highs as the price moved above $1,700.
Ethereum Daily Chart – The 20 SMA Keeps Holding As Support
Buying momentum is picking up again after a consolidation  
The Cardano developer Input Output, announced that a public test network of the proof-of-concept sidechain built on Ethereum Virtual Machine (EVM) went live yesterday, following the release of a toolkit for building sidechains. this should increase the interest for Ethereum as well as for Cardano.
Ethereum layer-2 networks have seen increased demand, going through a very fast growth phase in the last two months, which should continue this year as well. Layer-2 networks have seen an increase in daily active users which has helped grow the revenue. Lido Finance also released new details yesterday about the project's upcoming upgrade, which will focus more on withdrawing Ethereum and decentralizing its validators.
Ethereum daily fees have doubled in the past month, with daily fees doubling since the start of the year from $2 million to $4-$6 million. Ethereum is preparing for the Shanghai upgrade due in March, which will enable withdrawals of staked Ether.  That will be the next big move from Ethereum, which will increase the activity for the network and the demand for ETH further. So, we're looking to buy Ethereum on a deeper retreat lower, probably toward $1,500.