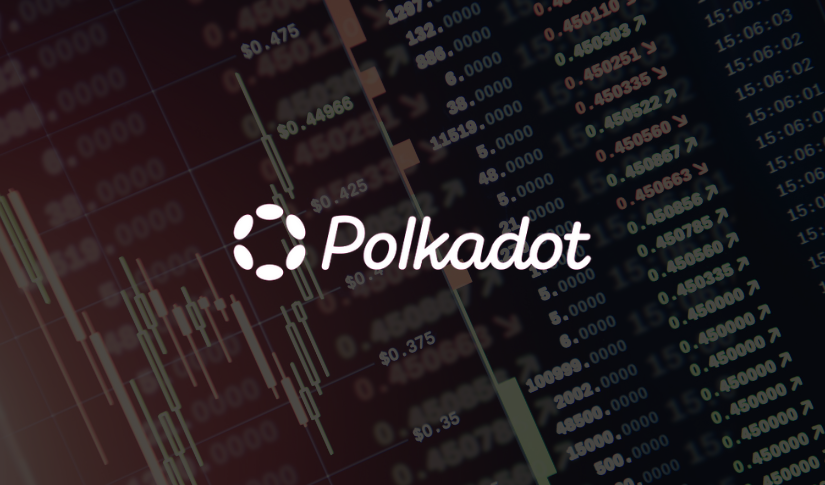 Polkadot Is Still Leading The Development Activity Charts
Posted Thursday, February 9, 2023 by
Sophia Cruz
• 1 min read
What a lively week for Polkadot (DOT) as they recently posted their weekly stats where they have highlighted their good developments in its ecosystem. 
Polkadot stated in the roundup that Squid, Stella Swap, and Alexar network have joined forces to provide a cross-chain functionality to the dApps built on the Moonbeam ecosystem and improve its user interface. In addition, users can now create their own NFT collections on Efinity using Polkadot. 
Polkadot also announced that the web3 social protocol 'Subsocial' will be moving to the platform where developers can build applications on Subsocial and can use the Crust Network to keep track of storage and have more secure and censorship-resistant content. 
Meanwhile, Revolut has recently launched its crypto-staking service for Polkadot including Ethereum, Cardano, and Tezos. This would allow users to deposit PoS-based tokens to a blockchain to help in securing the network. In the meantime, this new service will only be available in the UK and in selected EEA markets. 
Following Polkadot's announcement, it shows on the charts that there's a huge growth in DOT's NFT ecosystem as well as an increase in its USD trade volume. DOT's price increased by 6% in the last week and is currently trading at $6.82 at this time of writing. Moreover, the Polkadot community is quite happy about the outcome of putting more trust in Polkadot.