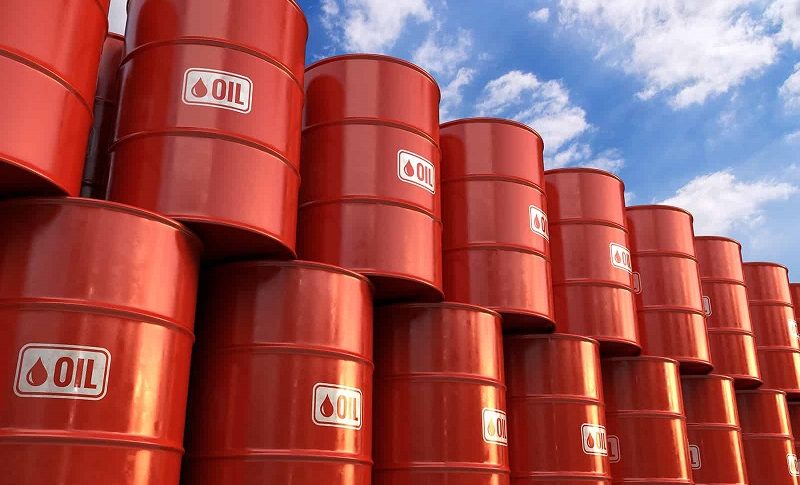 The Test Coming at the 100 Daily SMA for Crude Oil As Global Economy Improves
Oil has been bearish for most of 2022, despite the conflict in Ukraine. Although the pressure from the slowing global economy has had a stronger impact, which has been keeping the pressure to the downside. But the global economy is doing better than expected which will likely be the story of 2023. This helps crude Oil in particular, since it means that the demand for energy will increase.
But that's just the beginning of the case for buyers in crude right now. China's covid infections declined by 72% last week which means that the Chinese consumer and the economy will be fully back soon. Travel will likely surge, including international flights which could add from 1.5 million bpd in Oil demand this year to 4 million bpd.
US WTI Oil Daily Chart – Facing the Resistance
Can buyers push crude Oil above the 100 SMA and the resistance?
The other factor for Oil buyers is that the US consumer is holding up well. We saw a tightening in spending in Q4 of last year in many regions, especially in Europe, which pointed to a recession. But, the global economy is holding up and the jump in US employment in January will likely increase security which will be an incentive for consumers to spend and travel this year.
On top of that, Russia announced last week that it would cut 500k barrels/day from production starting next month. They tied this to the ban on the Russian Oil product last week. and said it was temporary but it's tough to believe anything from Russian officials right now. It could be that sanctions are biting and technology is tougher to find. What's not hard to believe is that we're in an energy war. So, everything is pointing up for Oil now, although buyers will have to push above the 100 SMA and the resistance zone between $81.50-$82.50.