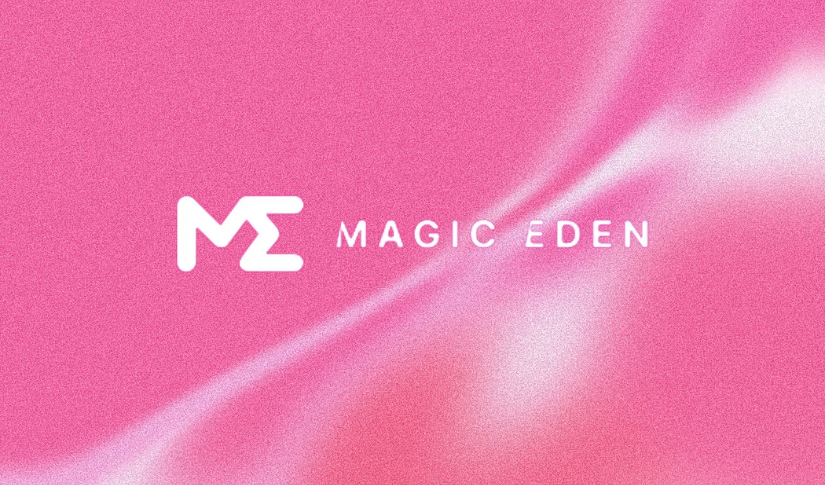 Magic Eden is Under Restructuring Process – Lays Off 22 Employees
Posted Wednesday, February 15, 2023 by
Sophia Cruz
• 1 min read
What a sad day for Magic Eden employees after the announcement of laying off 22 members of the staff as part of the company's restructuring process. According to Magic Eden's CEO and co-founder Jack Lu, the company will be undergoing changes to its team in order to reach new goals for this year.
Magic Eden deeply expressed their gratitude towards the employees who have contributed immensely to the company. Rest assured that Magic Eden will help the affected employees by offering two months' severance, keeping their laptops, removing the 1-year vesting requirement for stock options, and extending their healthcare for another six months including a 1-year subscription to Headspace for their mental health.
Over the past 15 months, the Magic Eden has grown significantly and the nature of the challenges has evolved hitting $1.6 billion in valuation. However, because of the crypto winter in the past months, Magic Eden seemed to have suffered as well. At this stage, Magic Eden aims to focus on growing traction across chains, develop services for NFT creators, and explore new use cases like rewards and social experiences. Meanwhile, Aptos also extended their job offers to recently laid-off employees.
It seems that Magic Eden is not the only NFT platform who've laid-off employees. Other NFT platforms have scaled back as well because of the ongoing crypto winter. According to the reports, OpenSea had to let go of about 20% of its staff last July 2022 while the NFT marketplace SuperRare has reduced its workforce by 30% just last month. Other crypto and NFT companies including Coinbase, Huobi, Blockchain.com, Luno, and Crypto.com also announce laying off their staff this year.