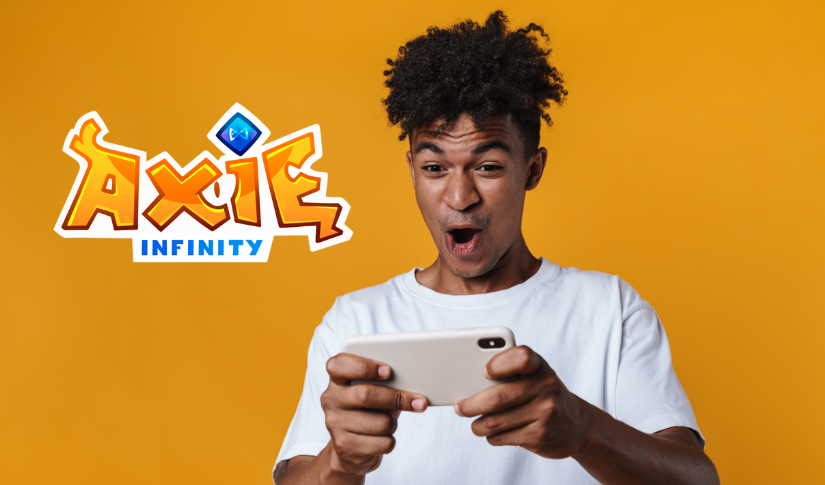 $5.9 Million Of Stolen Axie Infinity Crypto Recovered By The Norweigian Police From The Hackers
Posted Friday, February 17, 2023 by
Sophia Cruz
• 1 min read
In March 2022, up to $620 million was stolen by the North Korean hackers being the largest attack ever from the Axie Infinity's Ronin Bridge. The Federal Bureau of Investigation confirmed that the hack was linked to the Lazarus Group, a North Korean state-sponsored cybercrime organization. 
In a recent report, Økokrim, the National Authority for Investigation and Prosecution of Economic and Environmental Crime was able to seize additional stolen funds amounting to $5.9 million (60 million Krone) by cooperating with the FBI. According to State Attorney Marianne Bender, "This is the money that could support North Korea and their nuclear weapons program. That's why it's important to track cryptocurrency and intercept the money when they try to convert it back into physical values."
Prior to the seizure, the US government was also able to recover $30 million in stolen cryptocurrencies in September 2022. In this case, the hackers utilized Tornado Cash as their laundering tool before it got sanctioned by the Treasury Department of the United States. 
Just earlier this month, United Nations released that hackers linked to North Korea stole about $1 billion in crypto last year. Most of the attacks were carried out by groups controlled by the Reconnaissance General Bureau which is North Korea's primary intelligence agency. This group includes Lazarus, Andariel, and Kimsuky.