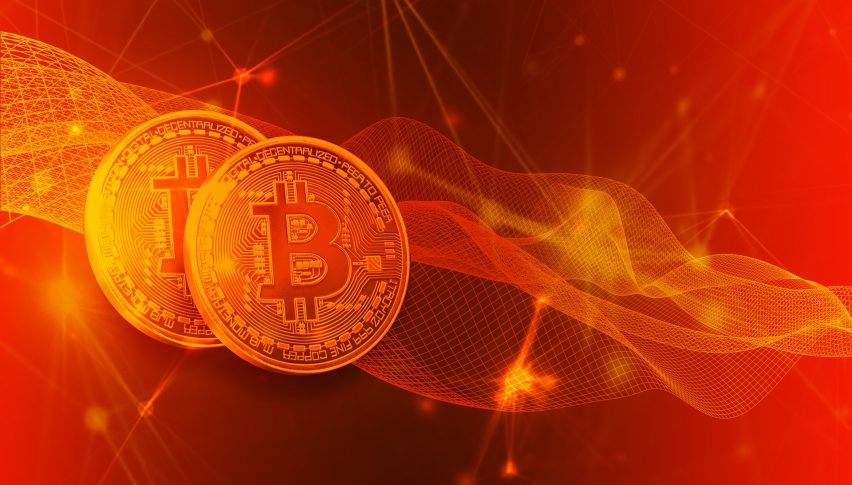 Bitcoin Targets $30,000 After Breaking the $25,000 Level
Cryptocurrencies have found some decent buying pressure since early January, as investors have stepped up the game. The sentiment has improved after the Securities and Exchange Commission (SEC) didn't continue the hit other stackable coins besides Binance USD (BUSD) which saw its capitalization plummet. Binance coin (BNB) itself lost more than $50 but it has been recovering since early last week.
Bitcoin has been displaying even stronger bullish momentum as it broke above $25,000 last week, with some traders suggesting that bitcoin could hit $30,000 by the end of Q1. Given the price action since the beginning of this year in cryptocurrencies and the excitement of crypto traders so far, it wouldn't be a surprise if BTC traded above that level by the end of march.
BTC/USD pushed above the 25,000 level on Thursday but failed to hold above it and the short-term technical picture shows a mini correction in the second week of February, as part of the bullish wave. Although that came after comments from FED officials back then. But, higher inflation is a reason to push investors toward cryptocurrencies as well.
Bitcoin moved above $25,000 for the second time, but buyers stopped there oncce again.Although the price is at the 20 SMA (gray) on the H4 chart now, so let's see if this moving average will hold. If the retrat continues, we coukld see a deeper decline, toward the larger moving averages.
So, for now the sentiment remains positive in the crypto market and the $25,000 level is considered as broken, being pierced twice last week. This leaves $30,000 as the next target, with some hurdle below it as $28,000 and $29,000. The outcome of the new U.S. crypto regulatory push won't be apparent for a while, which is keeping the sentiment positive, as it allows markets to sort themselves out. There are plenty of interesting projects in the crypto industry as well which are keeping the interest high at the moment.