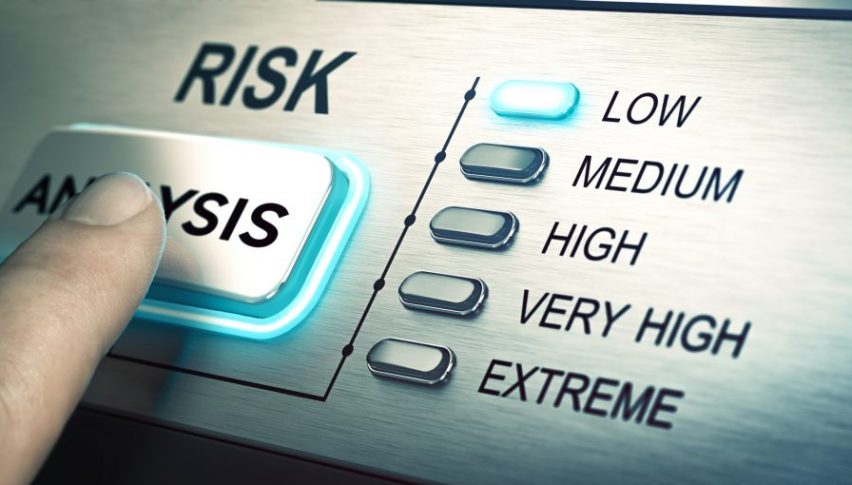 Safe Haven and Risk Currencies Remain Bullish
The risk sentiment has made some huge shifts since early 2022, mostly based on the FED rate hike anticipations. The sentiment remained negative for most of last year as the FED kept raising rates pretty fast and USD/JPY surged above 152, but then we saw a reversal as the FED rhetoric softened on slowing global economy and inflation numbers.
The price fell below 128 in December but in January, the bullish momentum resumed again as the economic data showed improvement in the US economy and the FED picked up the hawkish rhetoric again. USD/JPY surged around 10 cents higher, reaching above 138, but the recent developments from last week have turned the sentiment negative and this pair has made another swift reversal, this time lower.
The start of the week was tumultuous for financial markets yesterday. Initially, investors were optimistic about the FED's banking program to support deposits, but sentiment deteriorated later and the decline in the USD accelerated during the US session. However, as bottom-fishing began and some of the most heavily affected banks rebounded, the situation stabilized toward the end of the day.
EUR/CHF H1 Chart – MAs Have Turned into Resistance Now
We decided to sell the retrace higher last night
In forex, the price action was a bit more straightforward, as analysts priced in a less-aggressive FED. For next week's meeting, the market is split between a standstill and 0.25% rate hike. For the year-end, the terminal rate is now lower at 3.85% (current rate is 4.50-4.75%). Now safe havens such as the JPY and the CHF have turned bullish, with EUR/CHF falling from 1.0050 to 0.97 lows.
Although, we saw a retrace higher toward the moving averages on the H1 chart last evening, where we decided to take a shot on the short side and open a sell EUR/CHF signal. The stochastic indicator was becoming overbought so the retrace seemed complete and moving averages were standing ready to provide resistance above, so we sold this pair. On the other hand, risk currencies such as AUD/USD and NZD/USD are also showing bullish pressure, although that's coming more from the USD side.
EUR/CHF Live Chart