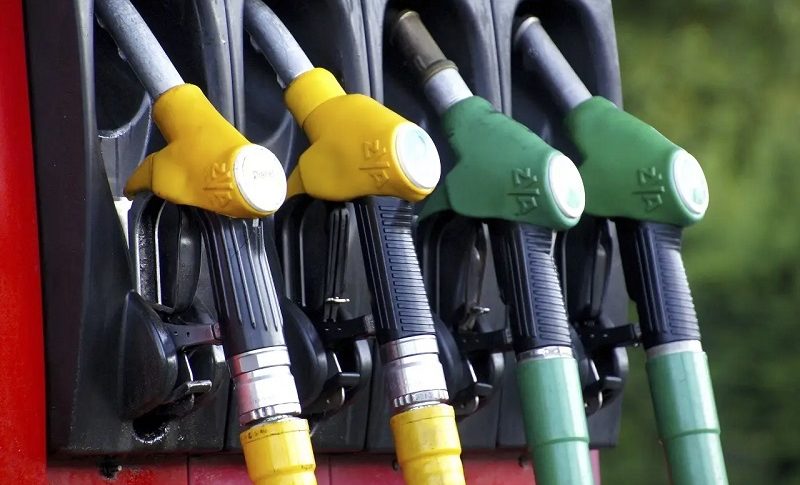 Crude Oil Looking Increasingly Bearish As Global Uncertainties Increase
Crude Oil turned bearish by June last year, as central banks picked up the pace of rate hikes, which sent the global economy toward a recession. Although the recession was missed, as they started to slow down with rate hikes, but the uncertainty has increased again with the banking crisis, which is weighing Oil down.
US WTI crude formed a support zone above the $70 level, while  the 100 SMA (green) was acting as resistance on  the daily chart. The highs were getting lower though, which indicated that sellers still had the upper hand. The support zone was broken and us Oil closed the week around $66.30.
WTI Oil Daily Chart – The Support Zone at $70 Has Been Broken
US Oil has lost around $15 in more than a week
This made it the worst week of the year so far, as news from the banking industry has sparked fears of a decrease in demand. WTI fell around 10% this week, while UK Brent crude has also seen a significant drop from $83 per barrel to less than $76/barrel.
The decline began early last week, after Silicon Valley Bank's collapse on Friday the week before. The subsequent failure of Signature Bank added to concerns about a potential financial meltdown, and news of liquidity problems at Credit Suisse only exacerbated these fears. Despite reassurances from President Biden and Treasury Secretary Yellen that the US banking system is secure, the negative news from the banking sector continued throughout the week.
External factors are still playing a significant role in determining the price of Oil. The current sell-off in oil prices may raise concerns for OPEC, but they are unlikely to respond quickly. Instead, they will probably wait for the situation to stabilize. OPEC+ has remained composed, stating that the drop in prices is due to fears in the financial industry. Several delegates anticipate the situation to return to normal soon, as it was not caused by any changes in the balance between supply and demand.