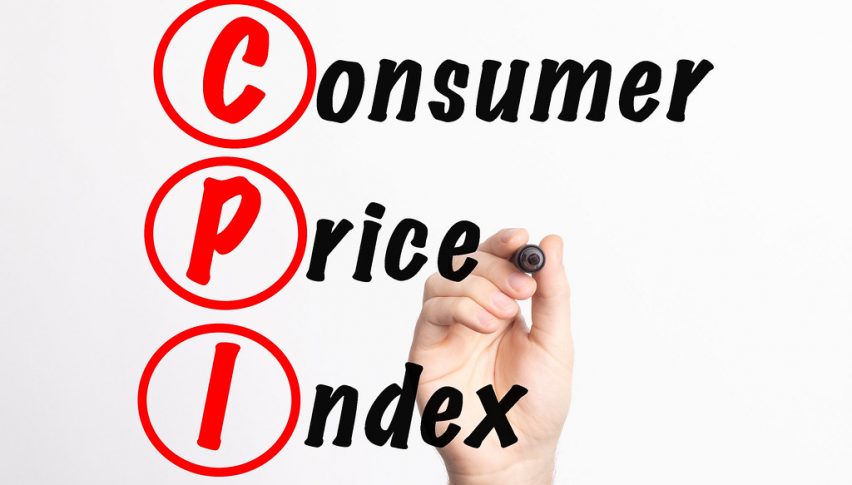 GBP/USD Remains Supported by the 20 MA, As UK Inflation Picks Up Again
GBP/USD was trading on a bearish trend during February, as the USD was finding decent bids on better data, indicating a bounce in the US economy. The price fell to 1.18 lows, but reversed higher this month and the pressure has been on the upside, as buyers pushed to 1.23 earlier today, after the UK inflation data.
This forex pair attracted strong bids after the stronger-than-expected inflation numbers. The price surged towards Monday's high and a critical swing area between 1.22608 and 1.22823, pushing above this zone for a while. Although GBP/USD has retreated lower now as we await the FED rate decision later in the evening.
GBP/USD H4 Chart – The 20 SMA Holds As Support
The price remains above 1.22
The price moved above this range and reached a peak at 1.22967, just below the natural resistance at 1.2300. However, the momentum could not be sustained, and sellers entered the market, causing a retracement in gains. The price dropped to a low of 1.2220 in the last hour of trading, close to the pre-UK CPI level of 1.22275. At present, the price is at 1.2236.
Looking ahead, the swing area between 1.22608 and 1.22823 is crucial, and buyers must push through this range to gain more control. If the price moves above this area and breaks through 1.2300, it would boost buyers' confidence.
UK February CPI Inflation Report
February CPI YoY +10.4% vs +9.9% expected
January CPI YoY was +10.1%
February CPI MoM +1.1% vs+0.6% expected
January CPI MoM -0.6%
Core CPI YoY +6.2% vs +5.7% expected
Prior core CPI YoY +5.8%
Core CPI MoM +1.2% vs +0.8% expected
Prior core CPI MoM -0.9%
The current situation may make it difficult for the Bank of England to take a decision during their upcoming policy meeting. The markets are predicting a 25 basis point interest rate hike on Thursday, with the expectation that this will be the end of the tightening cycle. But, seeing the inflation pressures, it is challenging for the BOE to determine if they have done enough.
Taking a closer look at the data, the recent monthly increase in inflation is largely due to price increases in areas such as restaurants and cafes, food, and clothing. However, this increase was partially offset by decreases in recreational and cultural goods and services, as well as motor fuels. Additionally, there is concern regarding the rising inflation of food prices from a core standpoint.