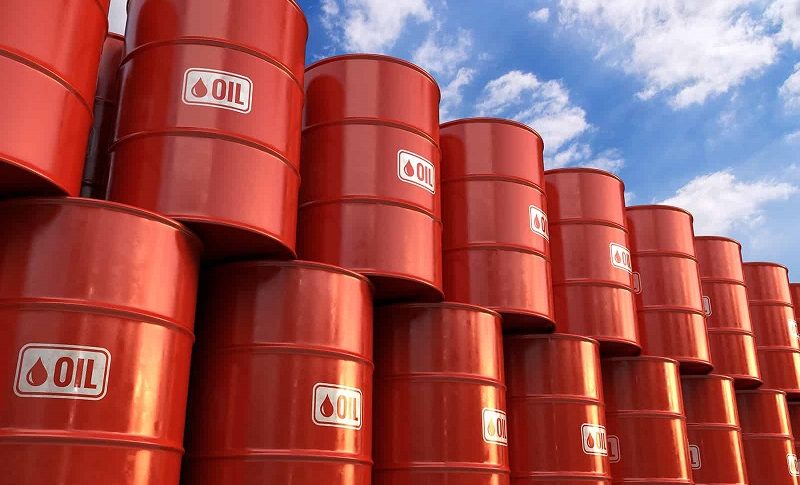 Oil Holds Gains Despite Large Buildup in API Crude Inventories
Crude Oil was trading in a range for a few months, with the support zone above $70 in US WTI crude, but the banking crisis sent jitters in the financial markets and risk assets tumbled lower, with Us Oil falling to $64.40. Although the situation seems a bit better now and on Monday we saw a reversal. the price formed a doji candlestick on the daily chart, which is a bullish reversing signal and yesterday we saw some decent gains.
Oil prices continued their recovery from 15-month lows, rising for a second day due to a positive sentiment on Wall Street, as the turmoil in the U.S. banking sector eased, reducing the likelihood of further stress that could harm the global economy. Government authorities took swift action to stabilize the financial system after the collapse of two mid-sized U.S. regional lenders, which helped restore confidence among investors to some extent.
With banking concerns abating, traders are returning to risk assets, bidding their prices higher and creating a more favorable environment for cyclically oriented commodities. Despite this rebound in crude Oil, the outlook still remains uncertain.
A major risk for Oil going forward is global demand. Chinese crude demand is expected to increase as activity normalizes following the removal of covid restrictions, but this growth could be offset by lower U.S. energy consumption if the American economy enters a recession at some point. It is still unclear whether the U.S. will experience major economic difficulties further ahead this year, but the probability of that has increased due to the recent banking crisis, which is likely to lead to tighter credit conditions and slower economic activity, ultimately impacting Oil demand in the coming quarters.
WTI Oil H4 Chart – The Climb Stopped Below the 50 SMA   
Can the $70 zone turn into resistance for US Oil?
The American Petroleum Institute (API) numbers yesterday indicated that crude Oil inventories in the US have increased by 3.262 million barrels this week. This figure is higher than the estimated 1.448 million barrel draw. The total number of crude oil barrels gained this year now stands at more than 59 million barrels. Meanwhile, the Strategic Petroleum Reserve (SPR) inventory has held steady for ten consecutive weeks at 371.6 million barrels, which is the lowest amount of crude oil in the SPR since December 1983.
For the week ending March 10, U.S. Crude oil production remained at 12.2 million barrels per day (bpd). Although this level is 900,000 bpd lower than the peak production in March 2020, it is still 600,000 bpd higher than the same period last year. WTI crude didn't mind such numbers though, as it held the gains, although Oil traders are now waiting the EIA inventories and the FED statement later in the evening before taking any positions.