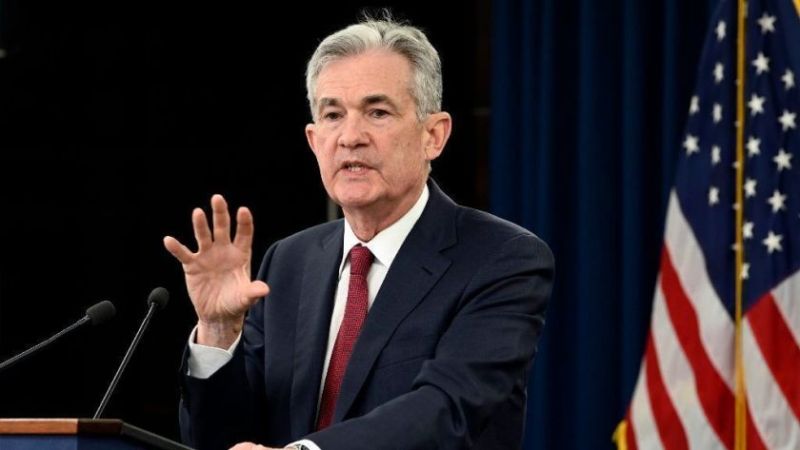 Will the FED Finally Pause Rate Hikes Today?
Unlike FED's previous meetings where market expectations were already priced in, this time the FED decision is very uncertain. This is due to the recent collapse of confidence in the US banking system following the government takeover of Silicon Valley Bank and Credit Suisse's acquisition of UBS. Currently, the market is leaning towards a 0.25% rate hike with probabilities above 70%, although the main question now is if this will be the last hike.
The case for a pause is that the banking system is under stress, and FED officials may want to ensure that efforts to support small and midsize banks are sufficient before making any moves. However, the case against a pause is that it could spark more worries about the banking system in the markets and make things worse.
The main reasoning in markets right now for a 25 bps hike is that it could project confidence and show that the FED is managing to contain inflation. But, the case against hiking is that doing so could further exacerbate concerns about the stability of the banking sector. Overall, there are pros and cons for both a pause and a hike, and the FED's decision will be closely watched by the markets.
The current banking crisis has raised concerns about the FED's ability to continue raising interest rates, which some experts believe could be detrimental to struggling regional banks. So, the FED is faced with a difficult decision, as raising rates would help control inflation but could harm the overall economy, potentially leading to more bank failures.
Therefore, the FED is in a challenging position where they need to balance the need for controlling inflation with the risk of destabilizing the economy and banking system. If the FED does give any hawkish signals, the USD will start surging again and we will start selling commodity dollar pairs, such as AUD/USD and NZD/USD while buying USD/CAD , although chances are that the Buck remains in retreat after a dovish press conference from Powell.