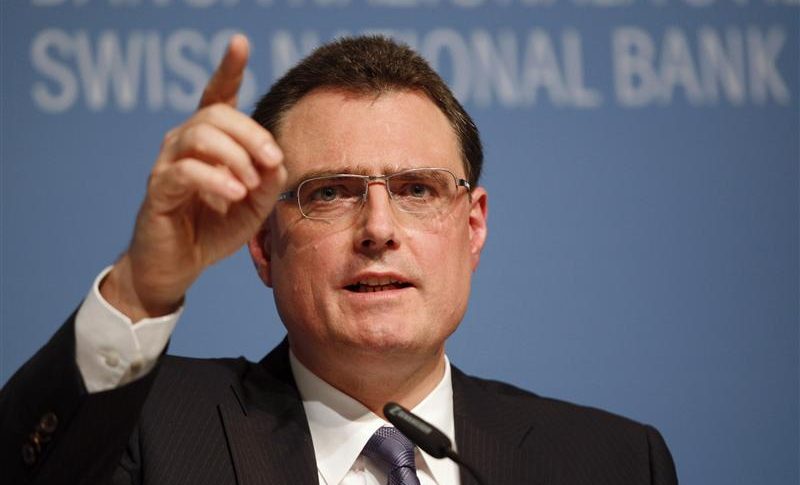 Forex Signals Brief for March 23: The Turn for the SNB and BOE to Raise Rates
Yesterday's Market Wrap
The USD has been declining since late last week as the banking crisis started to be put under control, while risk assets were climbing higher. Yesterday we saw the same market reaction until the FED meeting, which produced a 25 basis points rate hike, taking interest rates to 5.00% and left the door open for more hikes. Although markets weren't convinced by Powell's comments and the USD dived 150 pips after that, while indices surged higher.
Powell said that a few weeks ago, there was a possibility that the FED would have to increase rates. But the issues in the banking industry could be seen as a form of interest rate increase, or possibly even more impactful than that. It's possible that the banking issues may have minimal impact or it could lead to significant tightening of interest rates, but we are not certain at this time, he added. They're still not sure how significant or long-lasting this period of credit tightening will be, but believe it's a real possibility. Currently, they don't see any improvement in the inflation of core services, besides housing. earlier in the European session, the UK CPI inflation for February showed an increase to 10.4% which helped GBP/USD remain bullish.
Today's Market Expectations
Today we have more central banks continuing the tightening cycle, with the Swiss National Bank (SNB) delivering a 50 bps hike a while ago, taking rates to 1.50%, despite the failure of the Credit Swiss bank. They justified the hike by the belief that the worst is over for the banking crisis. Later, the Bank of England is expected to raise rates by 25 bps as well, taking them to 4.25%, although markets don't seem to convinced, but let's see.
Yesterday we opened six trading signals. The volatility was low during most of the day, but picked up in the evening after the FED rate hike. risk assets surged while the USD tumbled but there was a reversal after that and we ended up with four winning forex signals and two losing ones.
GOLD Bouncing Off the 50 SMA
Gold was very bullish during most of this month and on Monday it pierced above $2,000 as buyers continued to push higher on banking crisis. But, retreated back down below that major zone, falling below $1,935. But the 50 SMA (held) as support on the daily chart and yesterday we saw a bounce to $ 1,979.50.
XAU/USD – 240 minute chart 
EUR/USD crashed lower last week as the Credit Swiss bank failed, but has been bullish since then, making a steady comeback, supported by moving averages on the H1 chart. Yesterday we saw a 150 pips surge after the FED rate hike, sending the price above 1.09 but then it started to slip lower. We have been long this week and yesterday booked profit on another EUR/USD buy signal.
EUR/USD – 60 minute chart
Cryptocurrency Update
Cryptocurrencies are not blinking as they continue to take advantage from all the uncertainties with the traditional banking sector. They started surging higher and continue to pushed to new highs for the year, as Bitcoin heads for $30,000 while moving averages act as support.
BITCOIN Dips but Finds Support at the 50 SMA
Bitcoin resumed the bullish momentum again and broke above $28,000, finding support at the 20 SMA (gray) on the H4 chart during retreats, which has been supporting the price since the return above $20,000. yesterday though we saw a deeper retreat after the FED hike, but the 50 SMA (yellow) held as support and buyers returned.
BTC/USD – H4 chart
ETHEREUM Breaking Above $1,800
Ethereum pushed above moving averages in January which soon turned into support, particularly the 200 SMA (purple) on the daily timeframe chart. This moving average has turned into support, holding ETH/USD twice during retreats lower. We saw the last bounce off this moving average earlier this month and now the price is heading for $2,000.
ETH/USD – Daily chart