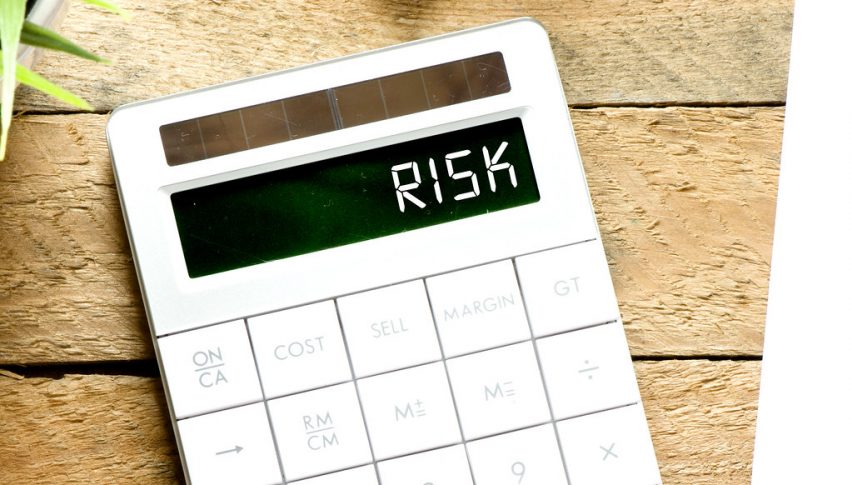 Positive Pending Home Sales Keeping Risk Sentiment Bullish
Despite the banking sector's recent turmoil, risk sentiment remains positive in financial markets. The S&P 500 index has remained resilient as a result. However, the economic data will have to be positive to keep driving indices higher from. The US pending home sales for February surprised with an increase earlier today, which is helping keep stock markets and other risk assets bullish, so we decided to open a buy GBP/USD signal.
Recent events, such as First Citizens BancShares' acquisition of a portion of Silicon Valley Bank and UBS' purchase of Credit Suisse, along with regulators' willingness to provide liquidity and backstop facilities, have reassured investors that the current banking crisis is under control.
Furthermore, the lack of fresh negative news regarding the spread of the crisis to other financial sectors has been viewed as positive. However, the overall tightening of credit conditions, including interest rate hikes by the Federal Reserve, increases the likelihood of a US recession. Additionally, the prospect of tighter regulations for banks means that the banking sector could continue to face challenges in the near future.
US February 2023 Pending Home Sales Numbers
February pending home sales +0.8% vs -2.3% expected
January pending home sales were +8.1%
Index 83.2 vs 82.5 prior
It seems that despite many experts predicting a decline in the US housing market, data shows an increase in sales in January when interest rates lowered, suggesting a significant number of buyers in the market. However, one mystery is why housing inventories remain low. One theory is that homeowners who have 30-year fixed mortgages prefer to rent out their homes instead of selling, even if they move. The low-interest rates during the pandemic offered a rare opportunity to secure lower costs for decades to come.
The National Association of Realtors releases the pending home sales report, which predicts future home sales by capturing the number of residential property transactions that have been agreed upon but not yet closed. The report is seasonally adjusted and benchmarks to a reference value of 100, corresponding to the average level of contract activity in 2001. In contrast, the existing home sales report captures sales that have already closed.