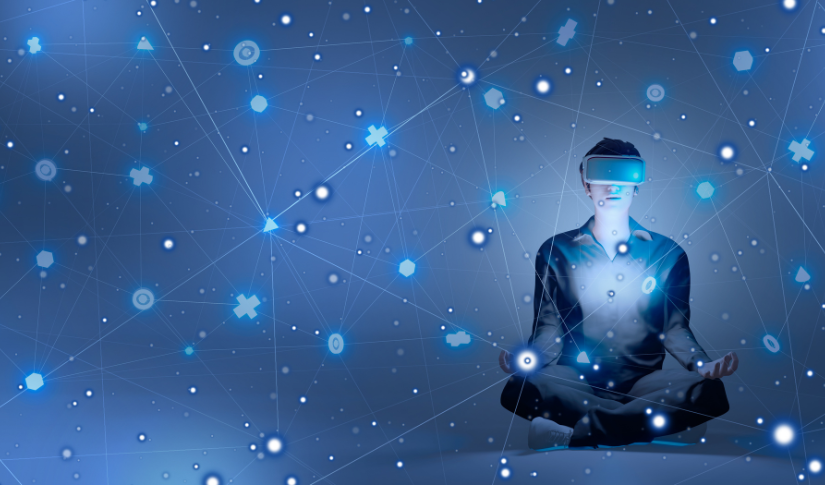 French Central Bank To Set Regulations On DeFI And Metaverse
Posted Thursday, April 13, 2023 by
Sophia Cruz
• 1 min read
The French Economy Ministry and the Banque de France published two consultation papers discussing the European crypto asset regulation and the developments in the Metaverse on Tuesday, April 11th. 
The Fintech-Innovation Hub at the French Central Bank's Prudential Supervision and Resolution Authority published the papers in which the French Central Bank notes that the term 'DeFi' has a range of different crypto asset services along with technologies and associated risks. It also states that the current regulations on decentralized finance are not able to address these evolving changes. 
The consultation also notes that through certification, the regulation will strengthen the blockchain infrastructure's security and it will be easy to supervise DAOs (Decentralized Autonomous Organizations) by incorporating them and be able to control intermediaries to allow access to DeFi services.
Apparently, the European Union's MiCA (Markets in Crypto-Assets) regulation doesn't directly cover DeFi and would require a report on how to regulate DeFi within 18 months of MiCAR coming into force. And for MiCA to extend its regulatory reach to DeFi intermediaries, it will have to redefine "crypto asset service providers". 
Moreover, a similar approach has been given to the Metaverse wherein the French Economy Ministry also published a consultation paper seeking to stop the dominance of global internet giants within the Metaverse. According to the paper, the government is seeking views on policy issues such as risks to privacy, environment, health, or even on the virtual world. They aim to create a "digital sovereignty" for Europe. By next month, the officials of the European Union will create a new strategy for virtual worlds.