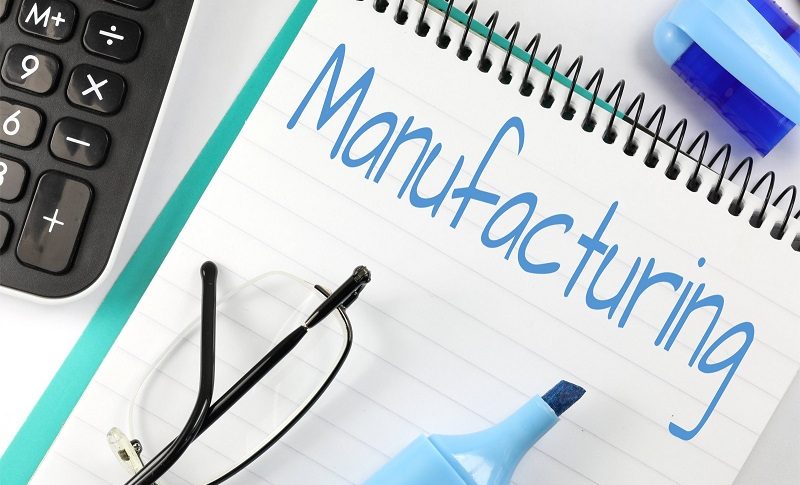 USD Continues the Comeback, After Strong Empire State Manufacturing
The USD made a strong comeback last Friday after being bearish for several weeks. The prelim UoM consumer sentiment showed an improvement this month, while the UoM inflation expectations increased by 1%. Besides that, FED's Waller mentioned more rate hikes, which is very uncertain but helped improve the sentiment for the USD.
Today the Dollar was advancing higher across the board, albeit slowly. But it picked up pace after the jump in the Empire State manufacturing index for New York state. The index rose to 10.8 points from -24.6 in March, surpassing expectations. The new orders index and shipments index also saw significant increases after declining in the previous few months.
This report has increased expectations that the FED will raise interest rates in May. Futures trading showed a higher probability of the FED hiking rates by 25 bps again, to a range of 5.00%-5.25% in May. The outlook of higher US interest rates relative to other countries is helping the USD, with EUR/USD almost in reach of 1.09 and USD/JPY jumped around 8o pips as it heads for 135.
The Bank of Japan has indicated that it will continue its easy-money policies, helping this pair rise to its highest level since March 15. The GBP and the Canadian dollar all lost value against the dollar.
Details of the New York Fed manufacturing index for April 2023
Manufacturing index for April 10.8 points versus -18.0 estimate
March manufacturing index was -24.6 points
Empire manufacturing index 10.8 points versus -18.0 expected
New orders 25.1 points versus -21.7 last month
Shipments 23.9 points versus +13.4 last month
Prices paid 33.0 points versus 41.9 last month
Employment -8.0 points versus -10.1 last month
prices received 23.7 points versus +22.9 last month
Inventories 8.2 points versus -1.9 last month
Delivery times 0.0 points versus -7.6 last month
Unfilled orders 0.0 points versus -6.7 last month
six-month forward
6 month business conditions 6.6 versus 2.9 last
new orders 6.6 versus 613 last month
shipments 7.6 versus 13.3 last month
unfilled orders -3.1 versus 5.7 last month
delivery time -2.1 versus -7.6 last month
inventory is -5.2 versus -11.4 last month
prices paid 37.1 versus 31.4 last month
prices received 29.9 versus 27.6 last month
employees 13.4 versus -4.1 last month
average employee work week 5.2 versus 6.7 last month
capital expenditures 16.5 versus 13.3 last month
technology spending 10.3 versus 13.3 last month
The data for the Empire manufacturing can swing around. Last month the number came in at -24.6 will versus expectations of -8.0.