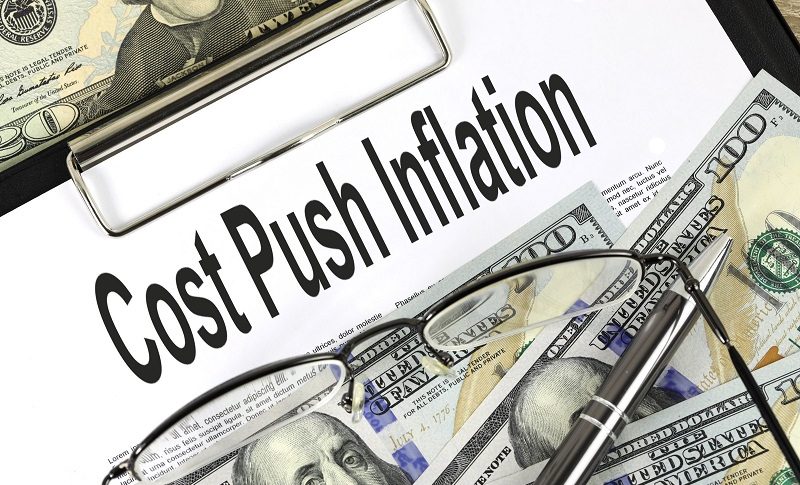 Forex Signals Brief for April 18: Inflation Expected to Slow in Canada Too
Yeterday's Market Wrap
Yesterday started with a slight bullish moemntum in the USD, after the reversal last Friday, following the jimprovement in US UoM consumer sentimentm and inflation expectations. FED's waller also helped the USD with some hawkish comments where he mentioned further rate hikes. EUR/USD opened below 1.10, while Gold fell below $2,000 quickly.
The bullish momentum resumed in the USD after the stronger Empire State manufacturing index, which turned positive, although it is a volatile indicator. Odds of the FED hiking rates further increased and the USD gained against most assets.
Today's Market Expectations
Today started with the monetary policy meeting minutes from the RBA, followed with a round of data from China. The GDP showed an improvement in Q1, while industrial production and retail sales increased, showing that the Chinese economy is improving and that is positive for risk assets. The average earnings index showed a slowdown in the UK a while ago which will weigh on the GBP, while later we have the consumer inflation numbers from Canada.
Yesterday there was enough volatility and we opened 8 trading signals, with six of them reaching the targets. Most markets continued followed Friday's price action, with the USD advncing higher and we ad several winning signals in Gold and Forex, although we had two losing Bitcoin signals as cryptocurrencies retreated.
GOLD Returns Below $2,000 
Last week, Gold displayed strength due to weaker economic data from the US. However, on Friday, Gold prices experienced a reversal, dropping below $2,000 and yesterrday Gold slipped lower to $1,980, where the decline stopped. We opened two sell Gold signals, both of which closed in profit.
XAU/USD – 60 minute chart 
Keeping A Bulliush Bias for EUR/JPY 
The EUR/JPY pair has remained bullish and with moving averages acting as support. We are buying retreats lower at moving averages. Yesterday we opened another buy EUR/JPY signal after making some decent profit going long on this pair last week. We bought at the 50 SMA and the price started reversing hgiher after the retreat.
EUR/JPY – 60 minute chart
Cryptocurrency Update
BITCOIN Falling Below a$3,000
Bitcoin has been bullish since early this year and it has been braking major levels without much resistance. It pushed above $30,000 last week as buyers returned, following a period of cosolidation, although yesterday we saw a reversal, which pushed the price below $30,000. But we are following the price action to see where we can buy again.
BTC/USD – 240 minute chart
Looking to Buy ETHEREUM Close to $2,000
Last week, Ethereum experienced some decent buying momentum and surged above the $2,000 level. This came after a period of consolidation the week before. Our buy signal for ETH/USD hit the take profit target as it moved above $2,100. Now we are looking to see where the retreat will end so we cn open a buy signal.
ETH/USD – 240 minute chart
Yesterday the FED delivered a hawkish pause with the DOT Plot pointing to more rate hikes, today the SNB and the BOE should hike by 25 bps
1 day ago