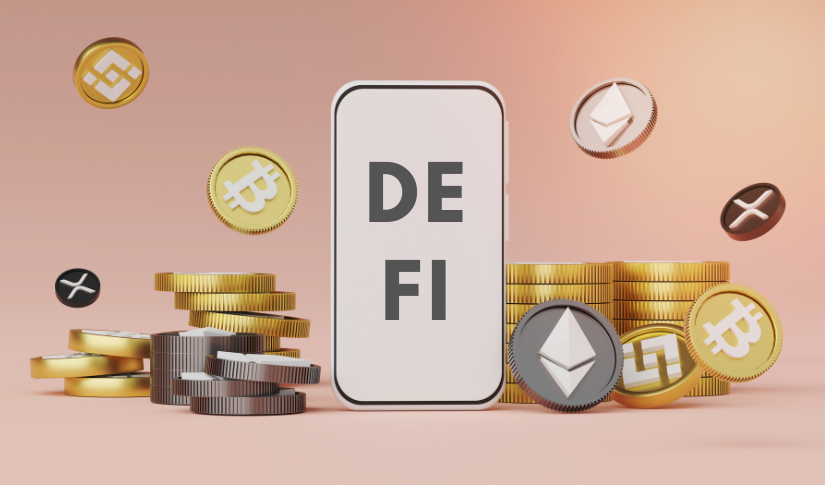 SEC's Proposed Rule Change For DeFi Are Now Raising Concerns
Posted Wednesday, April 19, 2023 by
Sophia Cruz
• 1 min read
In January 2022, the Securities and Exchange Commission (SEC) launched its first consultation on updating the definition of an 'exchange' wherein many have debated whether this would include DeFi exchanges. The SEC reopened its consultation on Friday, explicitly incorporating DeFi and stating that the current definition is likely to encompass DeFi as well.
The said proposal will expand DeFi's definition of operations that would fall under security regulation that includes the DeFi technology underlying cryptocurrency. The SEC's assessment is that these systems meet the requirements for an exchange as most crypto assets are viewed as securities, and many DeFi protocols are deemed to probably satisfy the existing criteria. The expanded rules trigger a decision from crypto operators as they have to fundamentally remake their approach including their antithetical increased centralization.
Also, the proposed change would subject these systems to regulatory frameworks that include KYC and anti-money laundering rules. With this type of process, there will be an increase in the cost and time required to set up a crypto platform.
It seems that the SEC has been going after the crypto projects since the start of the year. Just recently, the SEC filed a lawsuit against the Bittrex exchange alleging that it traded unregistered securities.
This issue has been raising concerns as the SEC will most likely take control over the DeFi protocol which includes several elements such as ownership, financial interest, management, and the ability to control access to the protocol.