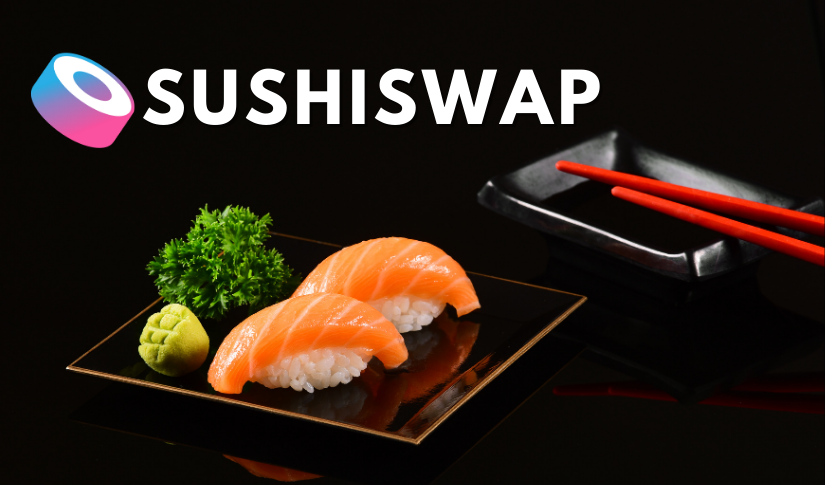 Breaking Update: SEC Serves SushiSwap And Its CEO With Subpeopna
Posted Thursday, March 23, 2023 by
Sophia Cruz
• 1 min read
SushiSwap along with its CEO Jared Gary has just been served with a subpoena by the United States Securities and Exchange (SEC). The SEC demands the production of certain documents relating to a case that they are currently investigating against Sushiswap.
According to Sushiwap's CEO, they are currently cooperating with the regulatory authority and will propose to create a legal defense fund in order to cover the legal costs of core contributors. As per the proposal, $3 million in USDT stablecoin should be allocated for the legal expenditure of the core members and prepare an additional $1 million as a spare fund. 
The funds will be sourced from methods and about 50% will be drawn from Kanpai fees, 35% from grants, and the rest from TWAP market sales of Sushi.
Meanwhile, SushiSwap's native token SUSHI has slipped by 5% following the announcement by Jared Grey. SushSwap is ranked no.14 among the other decentralized exchanges in terms of a daily trading volume of $30.7 million.
This type of legal action by a financial watchdog such as the SEC is not a new tale. The regulatory authority has been striking the market with lawsuits and subpoenas for quite some time. In fact, the commission also took legal action against the stablecoin Paxos. In September, the Commodity Futures Trading Commissions filed a lawsuit against Ooki DAO and its DeFi founders and DAO members.