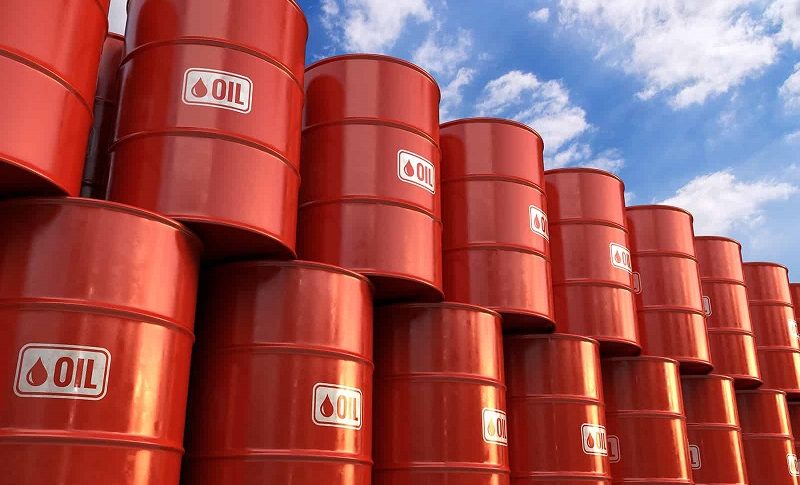 Crude Oil Falls into the GAP Below $80 but the 100 SMA Holds
Oil opened with a large bullish gap more than two weeks ago, when OPEC+ decided to cut production unexpectedly and pushed above $80. But that gap might get filled, after the fall into it earlier today. When there is a gap, it often means that the price will eventually return to fill that gap.
This is what is happening with Oil, as it has fallen into the weekly gap after the slide lower today. WTI crude declined around $3, falling to $78.60. There wasn't much news being this decline, apart from expectations for a drawdown in the US EIA crude inventories after yesterday's fall in the private API inventories. Although concerns about slower global economic growth may have contributed to it as well.
WTI Oil H4 Chart – The 100 SMA Held as Support
The uptrend still remains intact for crude Oil
Crude Oil fell below $80 earlier this week, and it slipped below the 50 SMA (yellow) on the H4 chart. Although the 100 SMA (green) acted as resistance, holding as support, The large decline in EIA inventories as shown below, didn't help the situation much. So, crude Oil closed the day around $79 yesterday which is a bearish signal.
EIA Oil Inventory for Last Week
EIA weekly crude oil inventories -4,581K vs -1,088K expected
Prior was +597K
Gasoline +1,300K vs -1,267K exp
Distillates -356K vs -927K exp
Refinery utilization +1.7% vs +0.5% exp
Production estimate mbpd vs 12.3 mbpd prior
 WTI crude oil fell into the post-OPEC cut gap about 30 minutes before the data and touched a low of $78.46 but it bounced 80-cents from there and was back above $79 ahead of the numbers. The headline is bullish but refineries ran a bit hotter so some of that went into product inventories. Overall, there was a draw of 3637K barrels of crude and products compared to about 3200K expected so this is closer to consensus than it looks.